Watches are an integral part of our lives. Not only do they provide important information about the current time (to be everywhere "on time"), they also function as a necessary fashion accessory that tells a lot about the wearer. Watchs can be like a car - most of them will bring you to certain destination, but the choice of model decides whether we arrive with the car in front of the main entrance or park a few streets further.
When choosing a watch, not only the brand plays a role, also visual appearance or function, but above all, the price. Even though cheap watches can look really good, it is not always worthwhile to reach for the cheapest model on the market. In our article, we look at cases where it pays to invest in more expensive models.
1. Expressing your style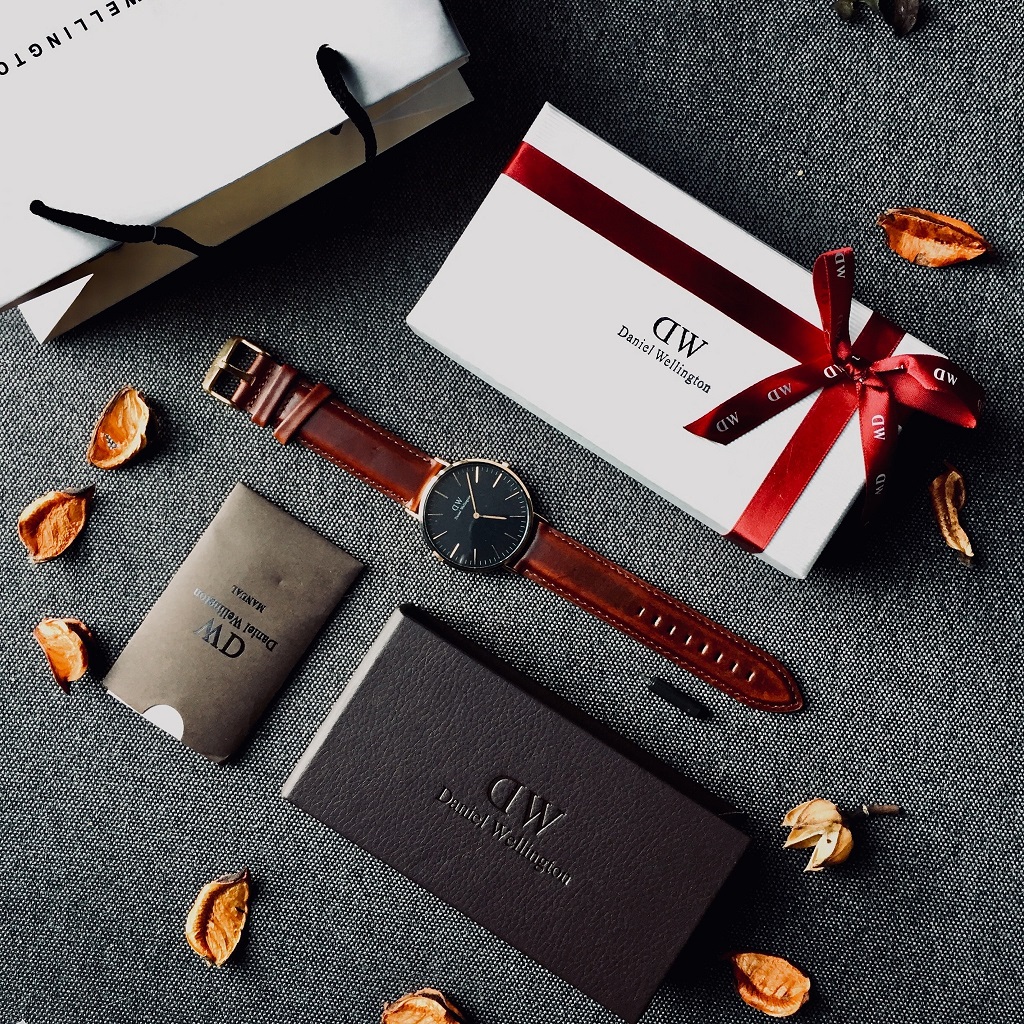 Now we have the exact time on almost every corner, so watches have become more of a stylish thing than a timekeeper. But why prefer more expensive models to cheaper models, when they often look almost identical?
Appearances are deceptive. Although it may seem at the first sight that the watch looks the "same", it is often not the case. Cheaper watches are often made out off cheaper materials, so instead of titanium or other precious metals you usually have to do with only stainless steel or even plastic. Very important part of the watch is also the strap. A genuine leather belt simply represents its owner much more than, for example, a rubber strap. The cover glass material also plays a role - although not visible at the first sight, it plays an essential role in the long term. While the mineral glass is cheap, the rough handling will scratch much faster than a more durable sapphire crystal, that you won't scratch that easily.
With cheaper models, you don't have that big opportunity to express your style. More expensive models offer the right hallmark of luxury and different styles that will accurately reflect your personality.
2. Representation functions
The watch not only shows the time, but also represents its owner. Although you may have a weakness for a 90s-style digital watch, it is simply not suitable for a business meeting. Not to mention more festive events such as weddings or theater visits. Here you even embarrass yourself with a cheap watch, rather than underline your elegant look.
Although this may seem like an imperceptible difference to the layman's eye, more expensive watches add a hallmark of elegance. Choosing more affordable models relieves your wallet, but having a badly chosen watch on your wrist is similar to making a bad choice of belt - although it might work, its pain for the eyes.
The appearance of a watch therefore means much more than it may seem. Nothing can ruin your festive suit or ball gown like a badly selected watch.
3. Reliability comes first
Quality of the watch depents on its movement. While we often do not see it on the first sign, it has a crucial impact on how our watch works. Cheap models most often use a quartz movement, which is cheap and reliable within limits. This type of movement is mainly used in manufacturers of cheap watches, who only care about the appearance of the "first sign" and don't have to deal with complex technical matters.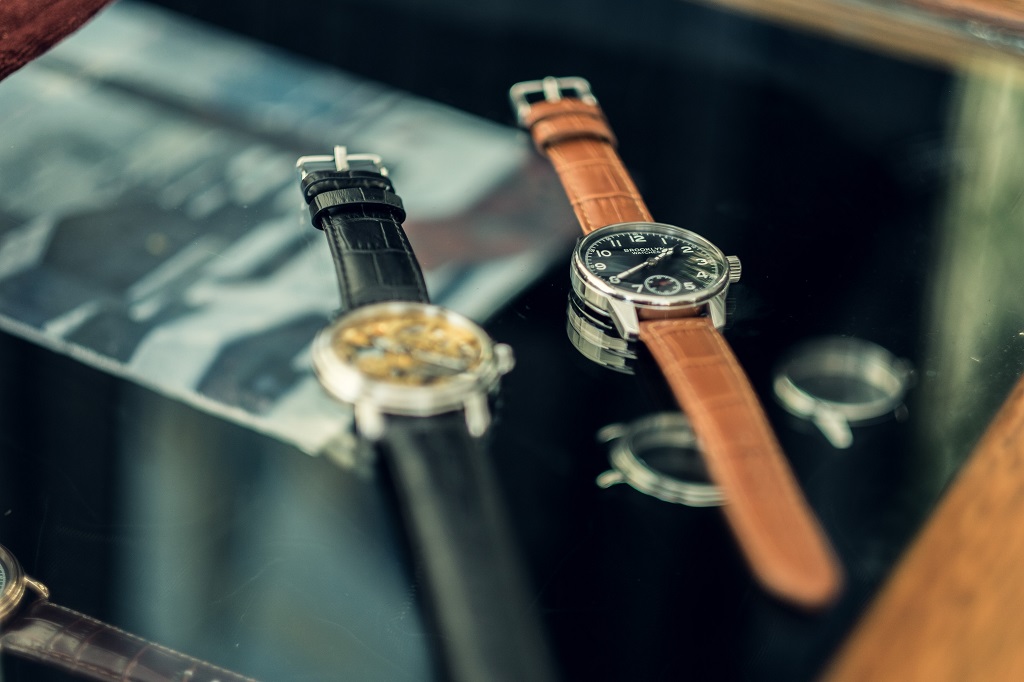 However, a cheap movement can have a number of disadvantages that may not occur immediately after unpacking from the box, but will only show up after long-term use. For example, your watch may be ticking too late, delayed, or operate inefficiently with your battery. A visit to a watchmaker can become a more frequent activity than any of us would like to go through.
4. Multiple functions
Timing, stopwatch or date - these are the basic features that even the cheapest watch models have. More expensive and luxurious pieces, however, can offer features that are not only practical, but also a beautiful example of where watchmaking has moved throughout its long history.
Radio control, world or dual time, altimeter, thermometer, barometer, time indication for fishing or moon phases - this is only a small list of features that are often not found on cheaper watch models. For fans of astronomy, it is useful to know what phase the moon is at, fishermen will appreciate it when they know when they are "taking" and frequent travelers will be pleased with automatic time synchronization according to the current time zone.
In practice, however, the most useful function is water resistance. With cheaper watches, there is often no or only a minimum water resistance, which reaches a maximum of 5 ATM. Watch waterproof like this can cope with a slight rain, but a quick summer bath in a nearby lake will mostly be their final one. Only the more expensive models have a water resistance of 10 ATM or more, which can withstand some casual swimming. But diving enthusiasts have to reach the endurance of 20 ATM and more, and you can't find that with cheap models.
5. Investing in the future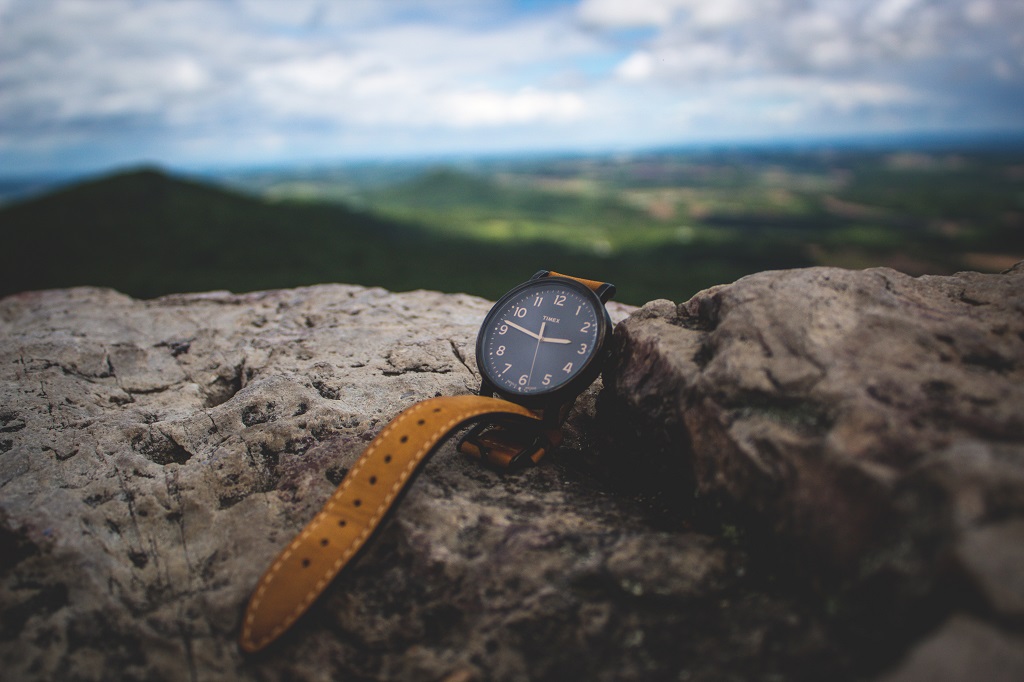 With a slight exaggeration we can say that the watch matures like wine. Quality watches are gaining value over time, which is be a good investment for the future. Cheap watches are treated more as consumer goods, which are subject to current trends, but high-quality and expensive watches can also function as an investment, which can be appreciated over time. The appearance of a watch is therefore much more than it may seem. Nothing can ruin your festive suit or ball gown down like a badly selected watch.
Cheap watches very often stop working in your lifetime, while more expensive and better models will be still used by your great-grandchildren. And in the worse times, you can always sell more expensive watches more easily and at a higher price than a cheap watch that will satisfy the owner of a local pawn shop rather than a collector who doesn't let the right piece escape.
Are you going to invest in more expensive watches? For example, the Certina BIG SIZE CHRONO with water resistance up to 20 ATM and a sapphire crystal, the formal Certina DS 8 GENT CHRONO MOONPHASE with function that shows current phase of the moon or the Tissot Tradition Automatic Open Heart, which attracts insight directly inside the watch on a precision Swiss movement. Women will appreciate the decent Certina DS PRIME with sapphire crystal and water resistance up to 20 ATM, the elegant square Tissot T02, whichwill become a real jewel on every wrist or bold Certina Lady, which will impress everyone with their unusual color and roman numerals.