It is so. For the whole world, Switzerland is quite rightly a "mark of quality". This is because they make their products on solid pillars of traditional values, honesty, quality parts and luxurious design. That makes them unrivaled and irresistible. Festina's fashion watches clearly confirms this concept, and over 100 years of hard work places it at the very top of the Swiss watch industry.
About Festina
The roots of Festina date back to 1902, namely to the town La Chaux-de-Fonds, which has been known for its watchmaking tradition. Since its inception, there have been several changes in ownership, the most significant of which took place in 1984. The new owner, a Spanish businessman Miguel Rodriguez, replaced mechanically-stretched watch machines with a battery-operated ones (so-called quartz movements) to ensure the company's reputation across the globe.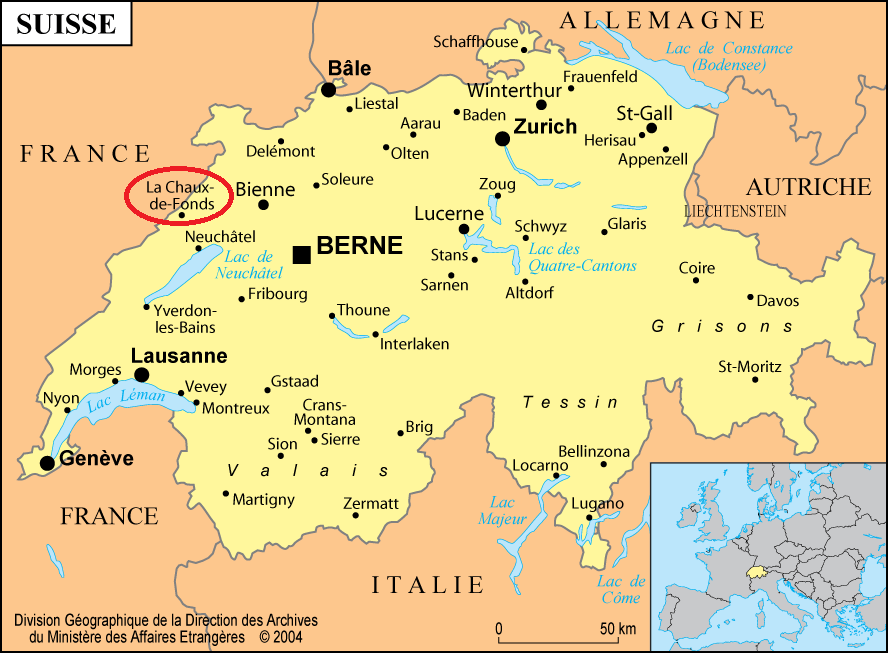 Festina continued to work with several other brands such as Lotus, Jaguar, Candino and Calypso, and this powerful fivesome (under the name of Festina Group) has begun to distribute world-class luxury wristwatches with not only high quality, but also luxurious looks.
The heart of the company (headquarters) is located in Barcelona, Spain, but its brain (the production center) has remained in the place of birth – in Switzerland. Given that Festina Group is supplying quality and fashion watches to almost the whole world, with about 5 million new pieces in a year, it could not do without the help of several subsidiaries based in Mexico, Chile, France, Germany, Poland and the Czech Republic.
Customers of every age, position, preference, and fashion sense have a choice of some very distinctive, ornate and incredibly impressive collections of wristwatches that have perhaps only one in common – magnificence and high quality processing into the smallest detail.
Who does Festina support
Festina is enthusiastically interested in everything beautiful and technologically extraordinary. This passion applies to every new design and producing the finest and highest quality watches in the world.
Perhaps that is why Festina is actively engaged in various sports disciplines, because the top athletes represent the perfect match of patience, purposefulness and brilliant results that are so close to this brand.
One sport, however, is more important for Festina than others – cycling. That is why it engages with cycling actively not only through its teams in many international competitions, but also functions as an official timekeeper of the most prestigious world races. Until 2015, it had been ensuring accurate results in the famous Tour de France and the lesser-known Tour of Spain. Today it continues in this activity in the second oldest and most difficult cycling race Giro d'Italia, as well as the prestigious Tour of Britain.
In addition to cycling, Festina also sponsors marathons (in Berlin, Hamburg, Milan, etc.), an Italian basketball team, BMX races in Poland or the Hungarian Sailing World Championship.
Also in the Czech Republic, you can see the name Festina quite often, especially in hockey. For several years now, it has been a partner of the Pardubice Ice Hockey Club - a multiple champion and the cradle of many Czech ice hockey legends. It also acts as an official timer in the largest and most popular Czech bike race, Bike for life, with approximately 27.000 competitors (including 8.000 children) each year. This race is not just about sweaty thermotops but mainly about the active and relaxed time spent with family and friends. If you like mountain biking (no matter how far or high you can go), you would definitely enjoy well-planned routes of different lengths and the overall positive atmosphere of this race.
You can browse almost 800 men's, women's, children's and unisex models of luxury Festina watches here.