Jewellery is the decoration not only of every woman, but also man. While ladies are skilled at wearing various ornaments such as bracelets, earrings, rings or necklaces, gentlemen are still discovering the right accessories. But it's not only about buying beautiful jewellery - you must also take care of them, otherwise their shine can disappear and you will be left tears in your eyes. How to properly clean your jewellery at home?
Prevention in the first place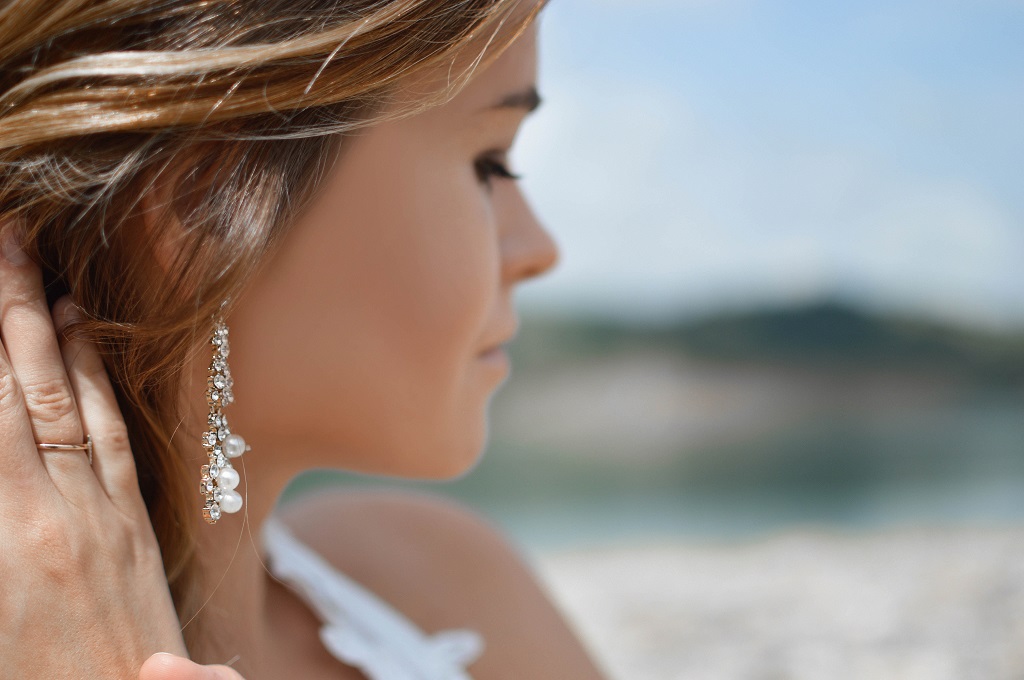 Before we talk about proper cleaning, it is necessary to mention in a few words how to care of your jewellery so it gets damaged as little as possible. In general, sweat, moisture, deodorants, perfumes or cosmetics are not suitable for jewellery. However, if you want to wear ornaments and not just look at them, these effects will not be avoided.
Just follow the simple rule - jewellery is put on last and removed first. Also, wedding rings that you wear all the time, take them off at least at night. The only exception is pearls, that enjoy skin contact. It prevents them from drying out.
But how to store them? Fans of exposed jewellery in the room will be disappointed - jewellery can get damaged by direct sunlight. At least find a darker corner, or ideally close them in a jewellery box or wardrobe. Forget the bathroom straight away, as moisture is unfavorable to most metals. Some may only change color, but others may rust.
Immediately after removing the jewellery, gently clean it. All you need is a soft cloth, such as a flannel cloth, and a corrosion prevention solution. What is ideal for your jewellery will gladly and willingly tell you in any jewellery store. You should take your jewellery there at least once a year. The jeweller can clean your jewellery by ultrasound, eliminate scratches or fix minor defects. Do not worry about the price - jewellers usually ask for tens of pounds, often less.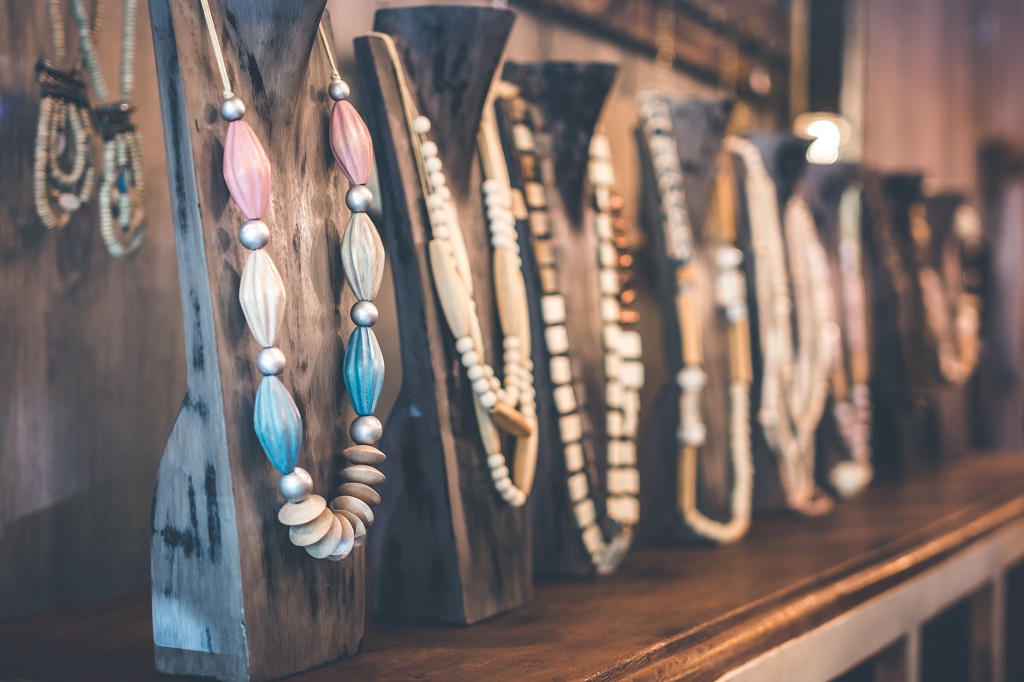 Basic cleaning can also be done from the comfort of your home
It is quite easy to clean the jewellery, you will need a dishwashing solution and hot water. The ideal ratio is 50 to 50 - let the jewellery soak in it for about an hour. Then just dry and the shine is restored. You can also purchase a silver cleaner, just watch our for stones. But if your jewellery has rust or turned green, there is nothing you can do about it.
For silver, don't be afraid to use toothpaste with fluorine and toothbrush. It is better to choose the paste without microgranules and other roughening agents. It is good to have the softest brush. An alternative may also be ash, which can make miracles. If your jewelry is not glued and has no stones, you can dive it in the bath.
All you need is aluminum foil, a thin sharp object, baking powder and hot water. Put powder on aluminum foil, wrap jewellery in it and then put it all in hot water. Use a sharp object to make a few holes in the aluminum foil and let the chemical reaction clean the silver for you. Ideally, leave overnight and rinse the jewellery with cold water in the morning. Other jewellery should be cleaned with a special silver cleaner or by jeweller.
Easy care about more expensive metals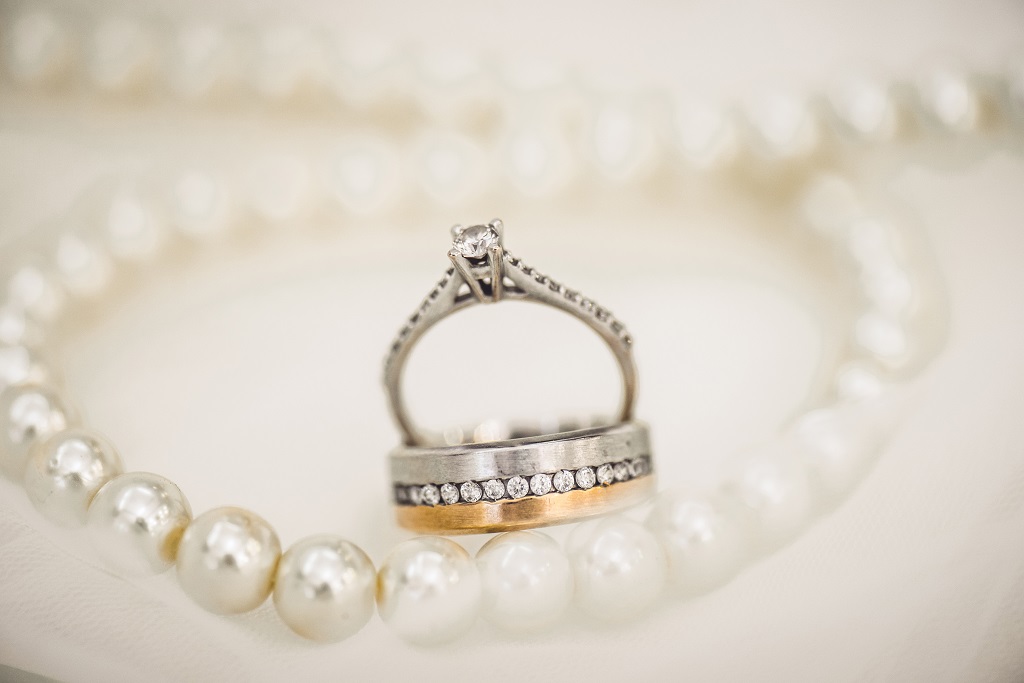 Gold is a precious metal, but relatively easy to maintain. All you need is a soap or any other degreasing agent in combination with a soft cloth. There may appear bluish or greenish spots on gold. For those usually apply more patience when cleaning and a little lemon juice on the cloth. If that doesn't help, the goldsmith will help.
For pearls, just wash them lightly in clean water with a neutral pH soap when it is contaminated with perfume or hair spray.
But to have something to clean, you need to have some jewellery first. Ladies have a greater choice, but even gentlemen have variety to choose from. Knowing that jewellery care is no science, there's no reason not to get a few new pieces right away.