What criteria are important when choosing a Gent's watch?
1. The watch movement is crucial
Are you looking for a mechanical watch (understand: a manually wound watch) or a Quartz watch? Or would you rather opt for a digital one?
The Quartz movements (also: battery movements) have been introduced by a Japanese company Seiko. A battery can last up to 10 years according to the type and rendering of the movement. These watches have a great advantage in their affordability.
However, the mechanical watches possess an unmistakeable breath of antiquity that will only strengthen in the years to come.
2. Have a look at the functions
The producers always try to find new watch functions to amaze the collectors. Which functions would you like the most? Compass, calendar, luminescence, Bluetooth or radio controlled timekeeping? What would your partner appreciate? Stopwatch, depth meter or training functions are the common functions for the sportsmen.
3. Don't underestimate the water resistance
The water resistance indication shows you how much contact with water your watch allows. 3 ATM/BAR means the watch is designated for daily use and only withstands coincidental contact with small amounts of water, e.g. rain. The watches with 10 ATM/BAR can already be worn while swimming and 20 ATM/BAR means you can go diving with the watch without worries.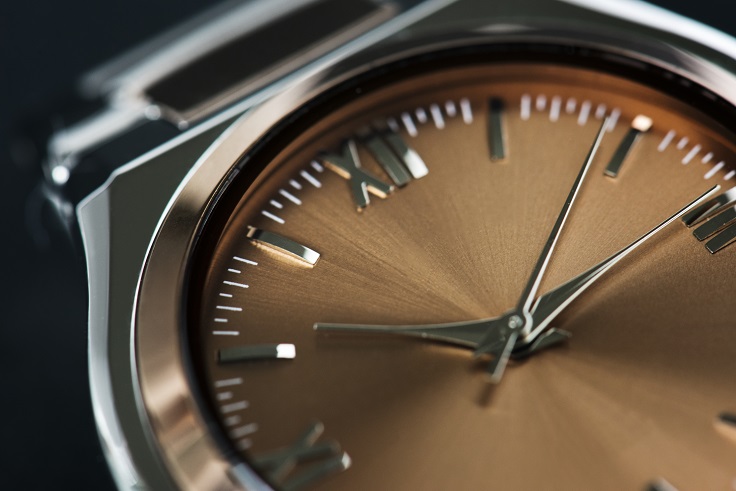 4. What about the glass material?
The glass material also contributes to the overall toughness and resistance of the watch. Synthetic sapphire glasses are thought to be the toughest watch glass materials available.
5. A strap? A band? A bracelet?
The choice is wide, from leather straps over plastic and silicone bands to all-steel bracelets and various combinations. The intended use and possible allergies are an important factor. Choose a leather strap or a steel bracelet for daily use. Sportsmen should opt for plastic or silicone bands.
6. There's a difference when it comes to the producers
The Swiss watches such as Festina are a synomym for quality and precision. Japanese watches like Seiko or Casio are famous for their accuracy and style. If you want a real fashion jewel, however, get a Michael Kors watch from the USA.
7. The most important thing is his taste in watches
Don't forget that even the most perfect of watches can be purchased uselessly if HE doesn't like it. Take a moment and think about his personality: Is he a calm man or a hyperactive one? What about his style, his clothing? Does he wear a suit, jeans or sweatpants more often? Do you know his hobbies, the things he likes?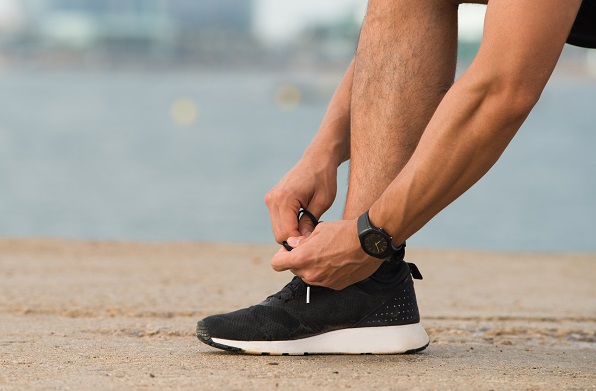 A sportsman
An avid runner or trekker? Get him a watch from the Casio G-Shock Collection! A cyclist? The Festina Chrono Bike watches have been produced just for him!
A businessman
An accessory to a suit and a tie? A Michael Kors watch all the way.
A conservative
A lover of classic, old-fashioned style? A Festina Retro or a Festina Chronograph watch ist there for anybody who prefers a good old classic.
A handyman
A man working with his hands will appreciate the toughness of a watch. Get him an invincible Casio Edifice or Casio G-Shock watch that endures all extremes.