World Environment Day
World Environment Day - as has already been said- is being celebrated June 5 and was celebrated for the first time in 1974. There are thematical celebrations in pre-chosen place happening each year. This day should aware us of the need to protect the environment, support an eco-friendly way of life, prevent us from further polluting of our planet and re-connect us with nature.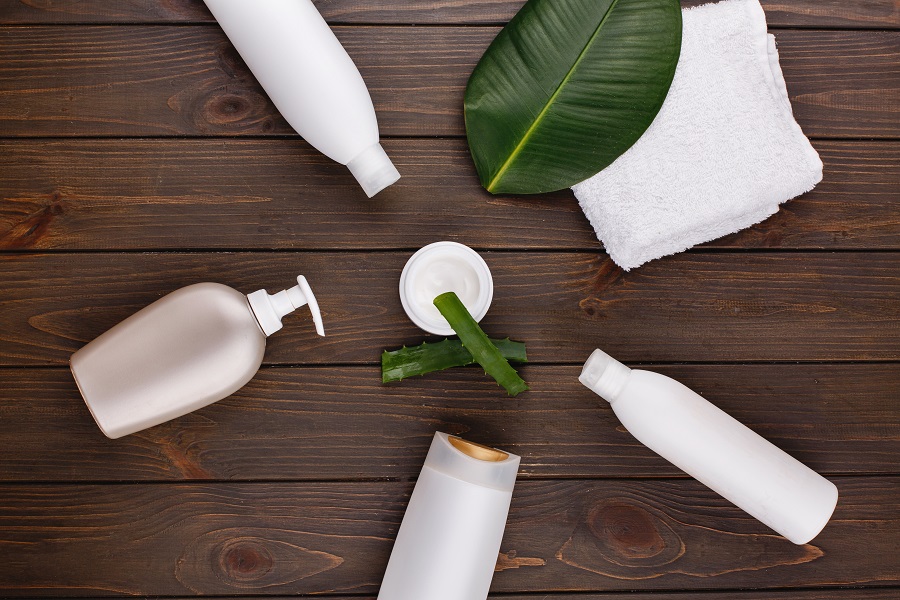 Which hair cosmetics to use?
Natural shampoos by Kŕastase have some really good reviews, but, what's more important, are very effective. The shampoos don't contain silicones, sulfates, parabens and take perfect care of all hair types, returning vitality and shine.
Another brand definitely worth mentioning is Wella Professionals - they products Wella Professionals Elements don't contain parabens and additional colourings and the packaging is from eco-friendly materials as well. So one helps to save the planet a bit more.
And we cannot forget to mention the Matrix Biolage R.A.W. hair cosmetics, which contains a large number of purely natural ingredients (70-100%). You'll find out for in this article.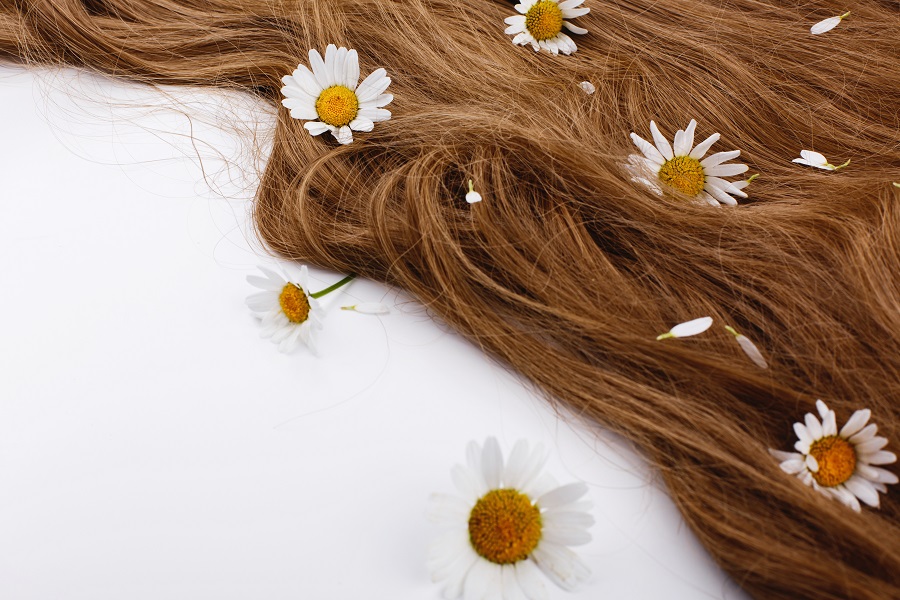 Of course, you can use organic crémes or organic cosmetics or so-called "no pack" cosmetics or some cosmetics in a glass as well.
Advantages of using natural cosmetics.
Chemicals, silicones and parabens contained in most shampoos significantly damage your hair. Natural cosmetics, on the other hand, have none of these in their content.
Can have glamorous effects - especially for people with sensitive skin.
It lets your pores breathe. Ain't a burden to your hair, nor to the environment.
The packing of the natural hair cosmetics should be (in an ideal way) recyclable and eco-friendly.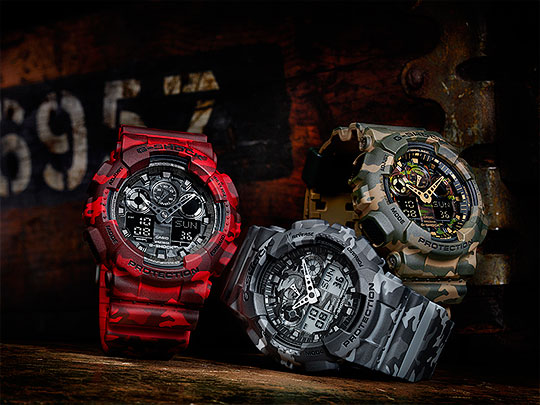 Eco-friendly watch
Speaking of eco-friendly, we must add, that many watchmakers are trying to prevent the plastic pollution of the planet. How? By making a complete eco-friendly watch. It's often a limited edition or models made in an occasion of some environment-related anniversary.
The similar watch has been made by Casio in G-Shock collection, in a co-operation with Surfrider Foundation- in an occasion of 25th Ocean Protection anniversary.
Ecological technology is being used by Citizen as well. Their trying to save energy is undoubtedly in this case. If you're looking for an eco-friendly wristwatch, Citizen is a good choice.
Do you want to save the environment but have no clue how to do it? Start with waste separation and stop making piles of plastic. Start to think while shopping. Do you always need to put the vegetables into a plastic bag? Wouldn't it be better, if you had your own, a fabric one, maybe? You can also try to reconsider your soft drink consumption, as they're packed into plastic bottles. It ain't healthy and you'll help to keep the earth a bit cleaner.