There will be a lot to choose from this year. Choose what suits you the most and something you'll feel comfortable wearing. Don't push yourself into something that doesn't look good on you – that would be a confidence killer. Pick the combination you'll feel the best in.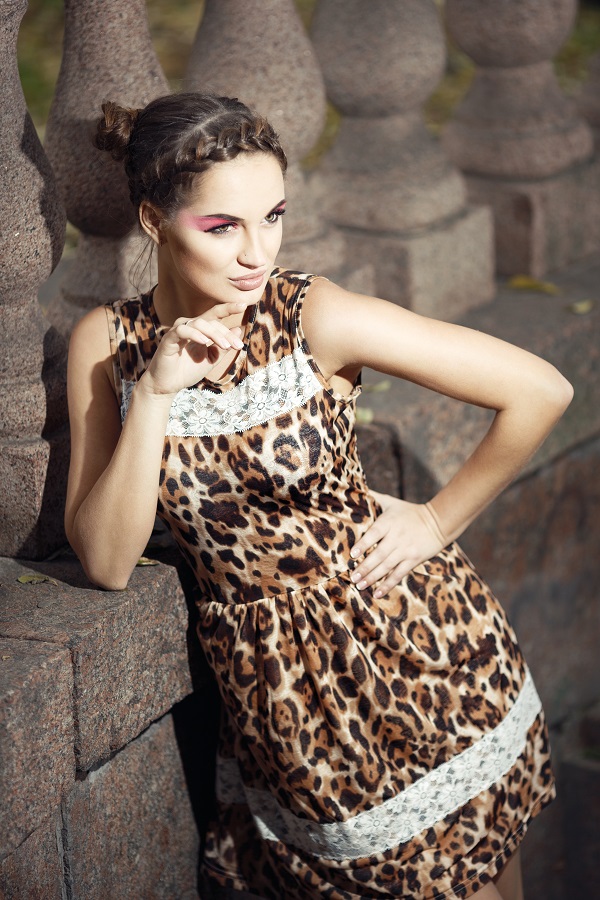 But now let's get a closer look at what's ahead of us:
1. Animal patterns
Animal patterns will not only be found on blouses and dresses but on handbags and accessories as well. Leopard or snake patterns will become popular and even though it's not a freshly new trend, as some of these could've been seen last year, it's not bad to use some of the past trends once again.
What watch makes the perfect combo?
Our tip:
2. Nature motives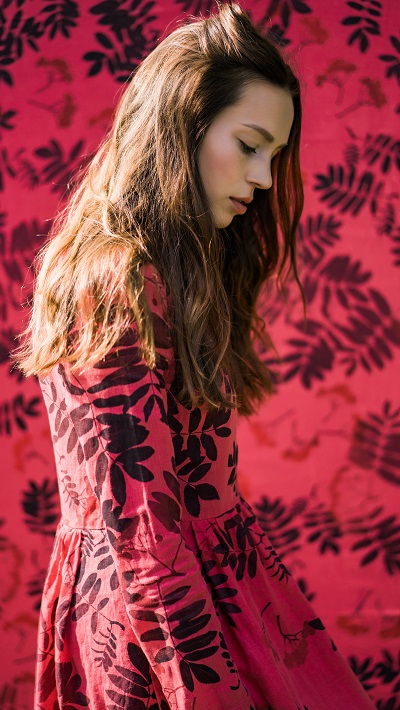 Get ready for celebrating the real natural beauty, a natural look is what's currently hot and many kinds of natural themes and colours are a part of it as well.
Are you going out and want nothing too extravagant? No worries. Pick a formal dress, which might appear decent, but will catch many eyes. Pick a white short dress with flower motives and you won't leave unnoticed.
How to combine?
Our tip:
3. Neon and neutral colours
It sounds like an impossible contrast, yet this year's trend is brighter colours as well as the natural ones. Beige and greenish shades, as well as coral and bright green colours, will be popular among handbags, shoes, smaller accessories, blouses, skirts and spring dresses.
Our tip:
4. Shirt dresses
Women's dress resembling a long shirt with a belt, or without the belt as well, are good to wear at the office and home. You'll appear relaxed and elegant at the same time. Combine it with the right accessories, handbag and high-heeled shoes in order to leave a compelling impression.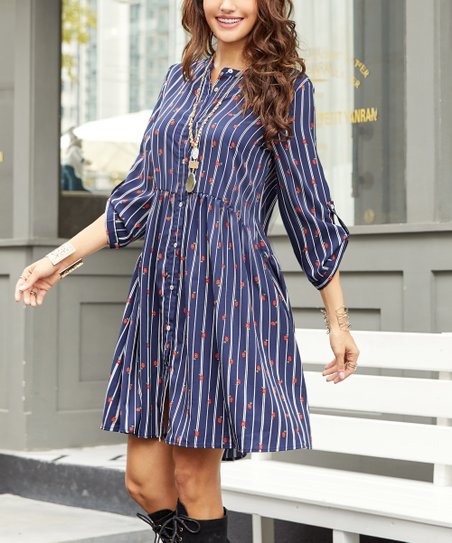 How to combine it with jewellery?
Our tip:
5. Feathers and fringes
Dresses, tops, handbags and even shoes - you can find all these decorated with feathers and fringes. You can choose a bit Indian look with braids on the side or any other suitable hairstyle. So are you brave enough to try it? Whether you pick a fringed dress or any other clothing, you'll need a handbag in the very same style. If you don't desire a fully fringed handbag, choose one with fewer inconspicuous fringes.
Our tip:
6. Batik pieces
Another example of bright colours will probably be batik clothing, scarfs and accessories. Combine batik pieces with timeless elements. It will prevent you from looking old-fashioned or out of style, which would be otherwise possible.
A suitable accessory?
Our tip:

7. Shortened costume
What to imagine, when we say "shortened costume"? Nothing else but a woman's pantsuit. Who would've thought of that? Surprising, but works! Shorts combined with a jacket make you look sophisticated, sexy and definitely trendy. In this kind of outfit, you can go out with friends and work as well.
What else?
Our tip:
Don't be afraid to try rather unusual combinations. You can find a large number of handy accessories on our website. We happen to believe, you'll be well entertained and find the right style for this year's spring.