There are many smart watch manufacturers, and although their smart watches look increasingly better in design, they still lose to classic pieces. "Silly" watches do not respond to your e-mail or call, but on the other hand, they prove to everyone that your priority is the people in the room, not the people on the Internet.
The work meeting is tricky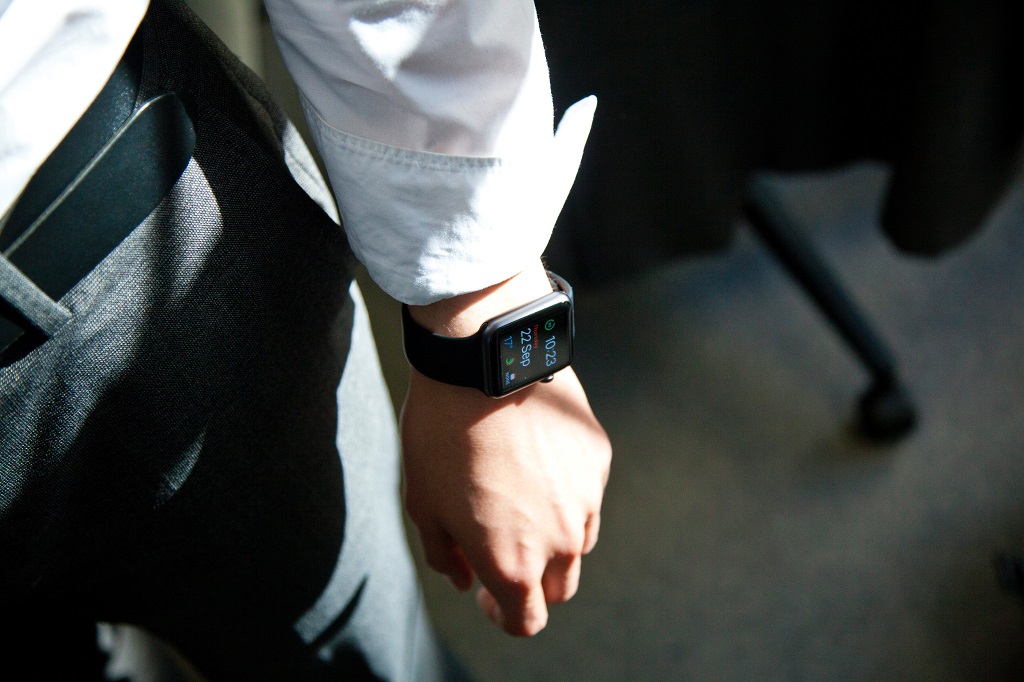 For business meetings and lunches, the situation is a bit tricky - on the one hand, the presence of a smart wrist watch can be excused. On the other hand, your coworkers won't appreciate it that much when you check your wrist all the time instead of solving problems with them. Work mettings should be a place where smart watches are banned.
Being with a business partner, colleague or supervisor does not mean that your wrist have to remains bare - it simply can't be without a watch. Gentlemen will appreciate pieces such as Timex Originals or Tommy Hilfiger Dustin.
On a date, the time is not important
Meeting with your partner for a romantic dinner or a walk in the park is a moment when you definitely don't need to check the time. Even less you need to worry about strangers bombarding your phone with notifications. Your wrist shouldn't shine at all during these intimate meetings, so leave your smart watch at home on the charger.
However take some watch, because the classic pieces have in addition to measuring time also aesthetic function. Properly selected watches will not only underline your look, but will also enhance your confidence. Gentlemen can reach for Festina Retro, women's wrist is best decorated with Paul Hewitt Miss Ocean or Festina Ceramic.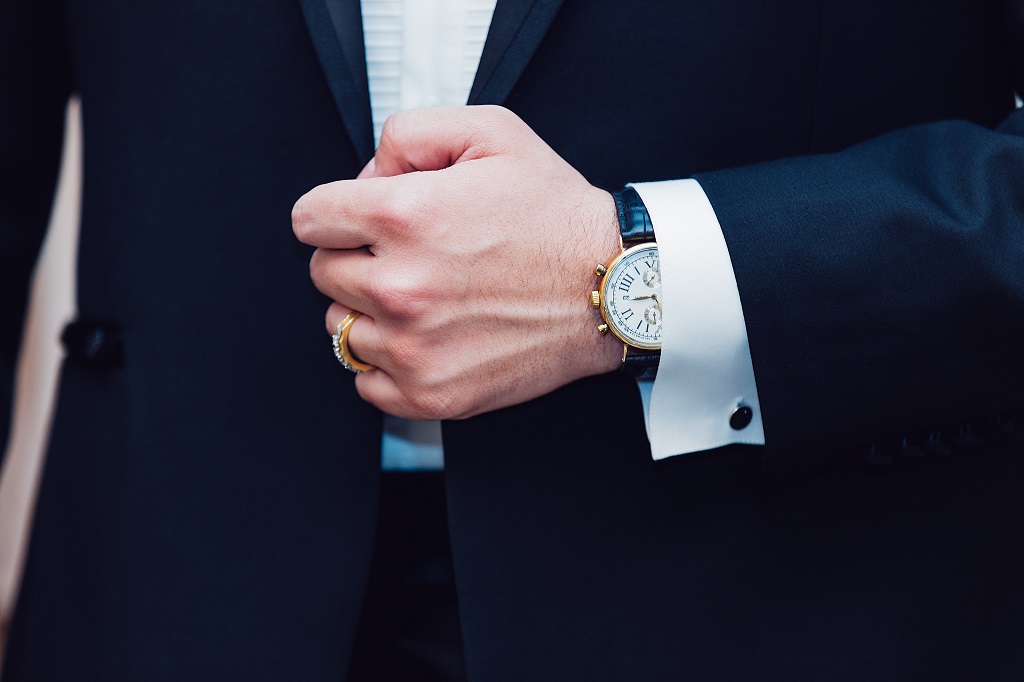 Only the best to the theater
If you are going to the cinema or theater, don't even think about wearing your smart watch. Here you have to enjoy things other than handling notifications. In addition, this can cause unwanted faux-pas when your smart watch lights up in the middle of the show. That would be a real shame.
Anyway, watches do belong to the theater or a cinema but you have to choose carefully. Take a better piece from your collection and think of matching the outfit with color of the strap and the watch body. Also watch the labels - gentlemen, here only decent watches with leather strap, such as Hugo Boss Tradition or Certina DS 8 Gent Powermatic, ladies should reach for the pieces of Guess Grace or Certina DSPodium Lady.
Sitting with friends without distractions
You may be thinking that you can take your smart watch to a pub, bar or party. Big mistake! Keep in mind that the people you are spending the evening with had clean their calendar just for you. It would be very rude to spend time with someone online rather than the one who shares both time and space with you. But be sure to take your watch with you.
For gentlemen the choice is pretty clear - ideally something that catches your eye and doesn't just blend in the crowd. For these occasions, Tommy Hilfiger Decker. Ladies, on the other hand, will be interested in Guess Lady Frontier.
On the hike only with durable watch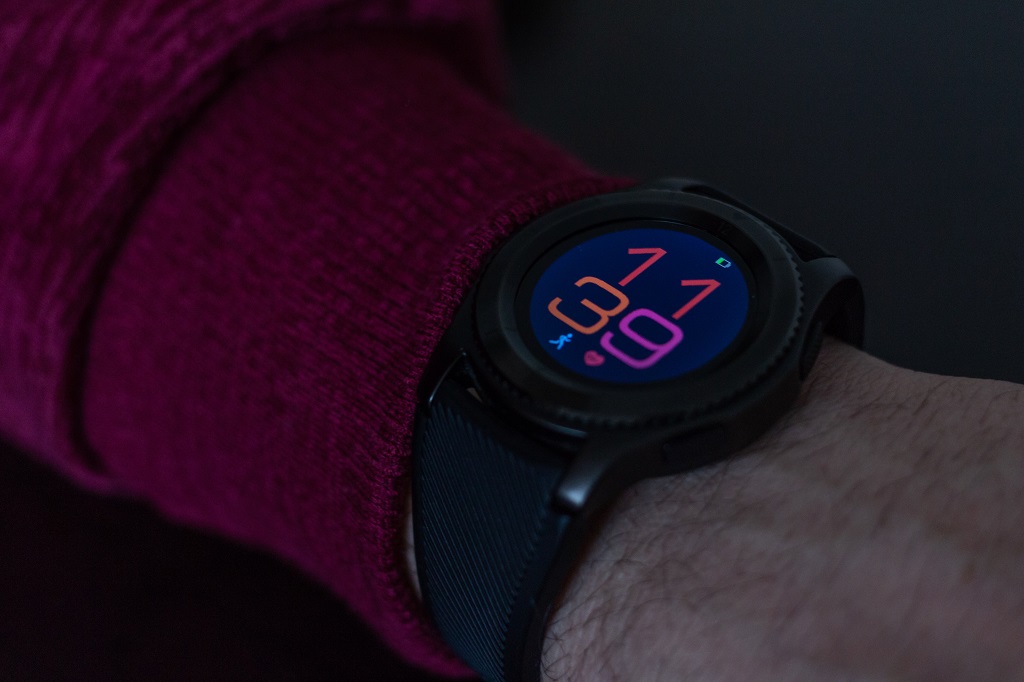 Only a few electronics are suitable for a trip to the mountains, to a raft or under a tent. But smart watches are not one of them. Firstly, the battery probably won't last throughout the hike. Secondly, you won't even need most of the features in nature. And knowing about missed calls will only ruin your mood.
Gentlemen, leave nothing to chance in the wild and bet on the most durable watch on the market, the G-SHOCK series from Casio. Ladies can also bet on a similar series called Casio BABY-G, which offer not only high durability, but also elegant appearance.
And for other occasions? Always keep in mind where are you going and who is more important - whether you, your loved ones and friends, or someone on the other side of the wire, who maybe just wanna talk about their miseries, but won't make the time for you. The power of the moment is best enjoyed by not shattering your attention with a smart watch, but staying focused with a classic ones.