If your children were naughty, coal or potato won't miss them. In this case, it's not hard to pick a presents. But what if your little ones are kind and obedient? Read our gift tips for good kids.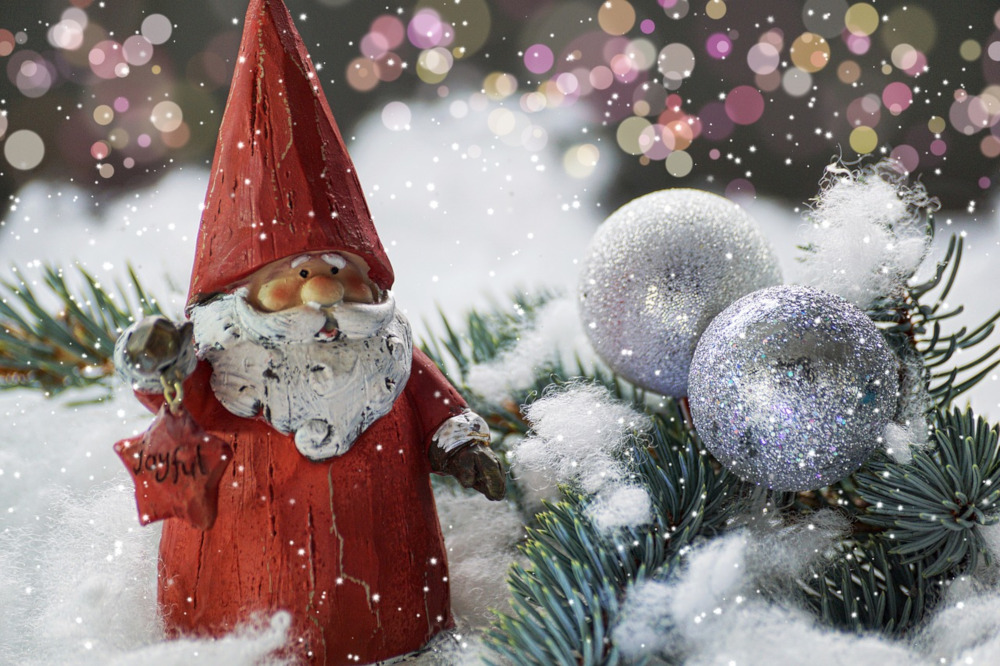 Gift while waiting for gifts
Child's imagination can be really wild sometimes, why not direct it appropriately? Every child knows that presents are given out at Christmas. To get the most out of the Christmas Eve night, give them an Advent calendar. Expectations of presents for Christmas will be higher, the gift for Saint Nicholas is fulfilled and the child can also get several chocolates at once.
Surprise with homemade chocolate on a stick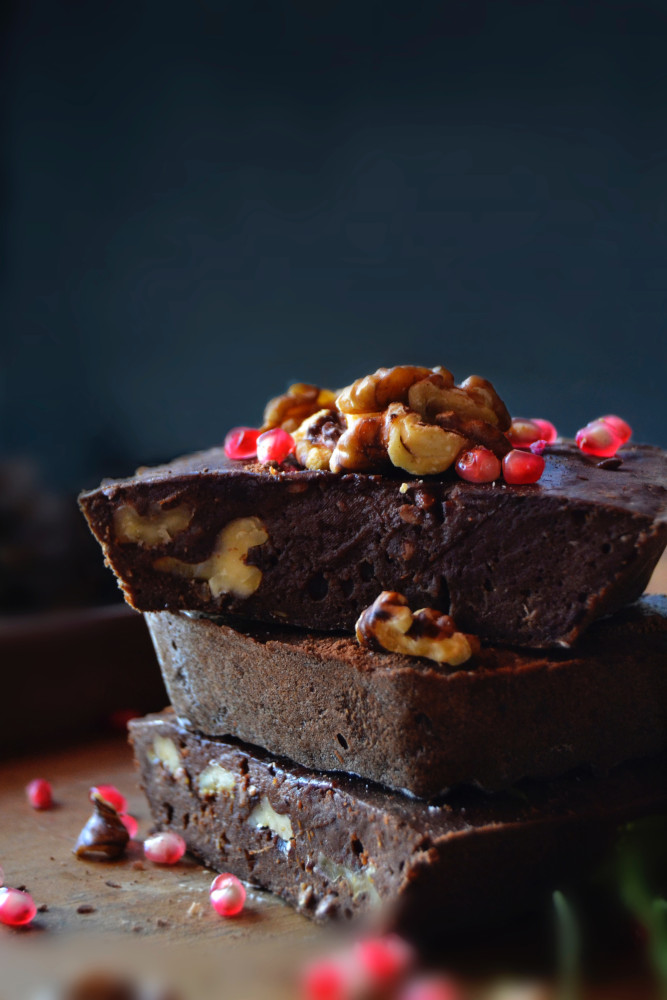 Everyone can buy sweets in the supermarket and the result will surely delight. But what will please even more? Homemade sweets! You only need 300 g of unroasted crushed cocoa beans and 75 g of cane sugar for your own high-quality sweet. Fry the beans lightly in a pan and then mix together with the sugar in a blender. Pour the hot mixture into molds, stick in a stick and allow to cool. The original sweet goodness is born.
Edible chestnuts will surprise and delight
Saint Nicholas doesn't have to give just sweets full of sugar. The natural delicacy in the form of chestnuts will certainly appeal to children. Edible chestnuts contain a lot of vitamins and minerals that children need for their healthy development. Moreover, their lightly sweet flavour will surely taste. Chestnuts can be prepared in boiling water, in a pan or in an oven. Just cut the chestnuts on the bulging side lightly into the cross and then you can start preparing. Either just fry in a pan or put them at 200 ° C in the oven for 10 minutes. As soon as they start to burst, you can start the feast.
When you buy chocolate, go for originality
The purchased chocolate can please, but why not let your imagination run wild and give the children chocolate that they won't want to eat? Chocolate doen't have to be just classic bar. Commonly available is a sweet delicacy in the form of a game controller, motorbike, luxury car, smartphone, tools, soccer ball or even a favorite pet. Regular chocolate is boring, it's time to be original.
Give children an experience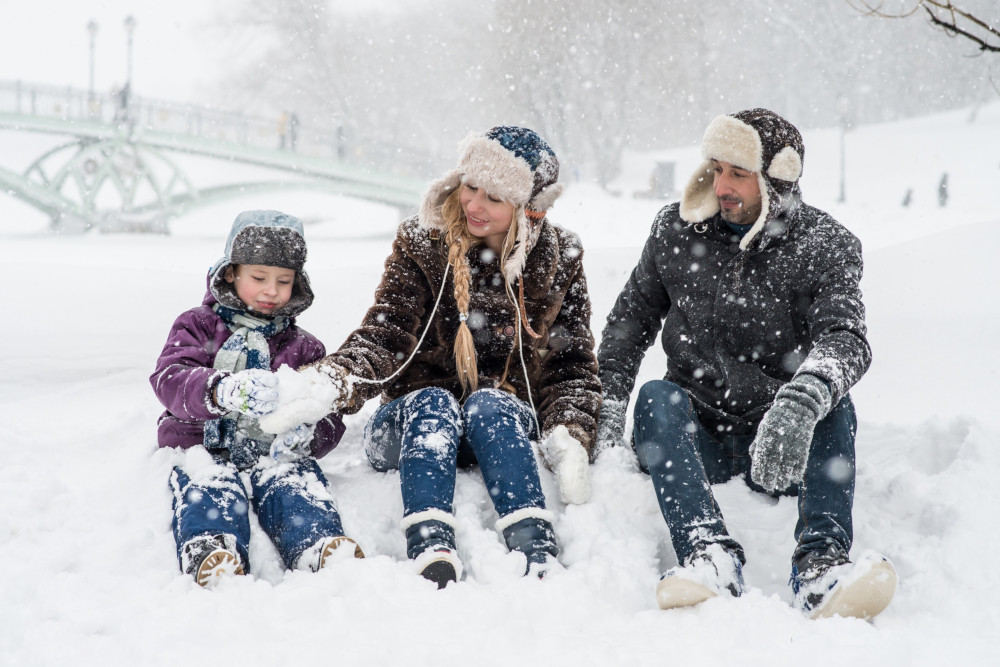 At Nicholas Day, children dont have to receive only material and sweet gifts, but you can also give an experience. In most cities there are special St. Nicholas Days where children can have a lot of fun. See if there is a varied program in your town or village. You can also visit the local transport company's trams and buses. After all, which child wouldn't like buses, trams or trolleybuses.
A long-lasting gift is a watch
Don't be afraid to give a present that lasts longer and the child creates a deeper bond with it. A watch perfectly fulfills this definition, which will not only teach children to be punctual, but they can also arouse passion for well done manual work. Child's watches can be not only a stylish accessory, but also a present your child will appreciate.