Africa Day has been celebrated since its establishment, 25. May 1963. Serious problems and poverty remain an issue in Africa even today, having no impact on the beauty of nature though. Celebrate this day in style, get to know the unknown and if you decide to- help those in need.
An oriental fragrance for you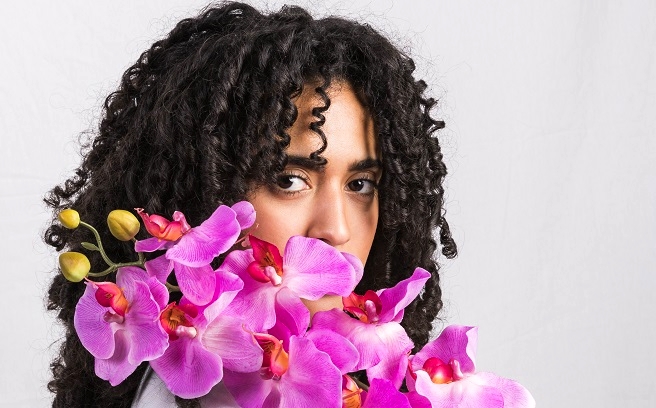 Women's fragrances
Givenchy Organza
Do you fancy a bloom of the African orange tree? Then women's Eau de Parfum, Givenchy Organza, will embrace the enthusiasm in you, as it connects timeless elegance and animal sensuality. Jasmine, gardenia and nutmeg feel like sun touching you itself. Cedar, sandalwood, vanilla and ambergris, which form the base of this women's perfume, will perfectly underline your feminity. Reveal the untamed goddess inside of you!
Tom Ford Velvet Orchid
Oriental and floral women's perfume will charm you unconditionally. Luxurious and very tasteful women's perfume, whose heart contains - among others - jasmine, orchid, black orchid, hyacinth and vetiver from Madagascar.

Men's fragrances
Versace pour Homme Oud Noir
Energic EDP for men, Versace Pour Homme Oud Noir, is like a refreshing breeze in the middle of deserted land. Notable ingredients are agarwood, black pepper, incense, saffron and quite markable is agave wood, leather, patchouli, cardamom and bitter orange.
Davidoff Horizon Extreme
You can enjoy tones of amber wood, grapefruit, ginger, rosemary, leather and many different, not less surprising, fragrant ingredients - this men's perfume is as motivating as they come.
Niche
You can choose from a variety of unique fragrances, unlike any you've known so far, thanks to their uniqueness, special ingredients and having origins in distant parts of the world. We offer oriental men's and women's niche perfumes, as well as unisex niche perfumes. Believe it or not, it's definitely worth the price.
Undecided yet? Find other oriental perfumes here. The offer is large and with many varieties.