Scents can do a lot with our emotions. Are you looking for a perfect women's perfume causing nothing but positive vibes? Where to look, when you're searching for a discreete and easy-to-carry perfume? The choice also depends on the size of your handbag, yet perhaps every woman has found herself in a need of "emergency help" during a working day, social event or any other sort of occasion.
That's why we've settled a few tips for a remarkable spring fragrance you can fit in your purse.
Perfume Black Opium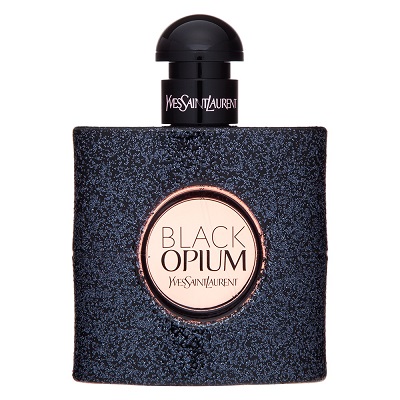 (50 ml or 30 ml - average or smaller sized handbags)
Popular Black Opium perfume, with temptating coffee tones, is coming up with another improvement, more specifically with new Black Opium Intense fragrance. Only the name itself is a promise of intensive and long-lasting experience. Magical and slightly dark, seducive and charming, with a touch of orange flower, absinth and licorice. Even here you can find well-known coffee tones, which add, along with an unforgettable flacon, a punch of luxury to this masterpiece. Spring and summer evenings literally require this magical euphoria.
The spell of the moment gets even stronger with EDT for women, made by the same masters of perfumery carrying quite accurate name - Opium. Deepens your emotions and controls your senses.
Choose among these fragrances when you feel like experiencing a touch of real luxury.
DKNY Be Delicious Perfume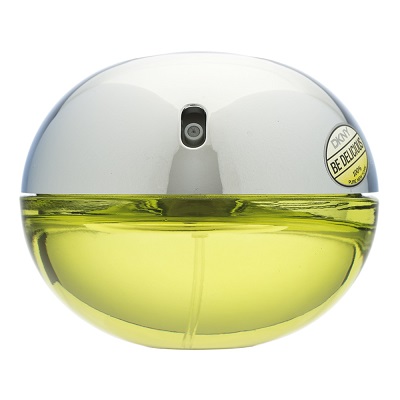 (50 ml - for average and smaller sized handbags)
More suitable for warm days in the city is flower touch summer fragrance DKNY Be Delicious inspired by busy New York. Untamed and full of new promises, just like all big cities. A perfect accessory, that will fit in your purse just right and becomes your best friend for social events. Tones of green apple and cucumber make the fragrance remarkably fresh. Violet, lily of the valley, sandalwood and magnolia on the other hand make the scent more femine, which appreciate both young and mature women.
Elizabeth Arden Green Tea perfume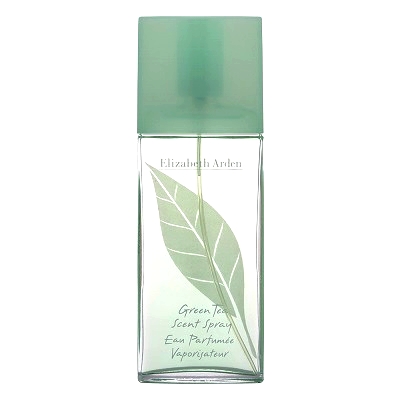 (100ml - for larger or average sized handbags)
EDP for women called Elizabeth Arden Green Tea is a perfect match for everyday usage as well as completing social events and your tea at five with friends. Aromatic citrus scent with slight tones of ambergis, carnation, mint, rhubarb, bergamot orange, oak moss, glove and of course green tea. It calms your nerves down and brings peace and safety into your mind and honestly, that's what we all need from time to time. Feels good, fresh and extra ordinary.
Green tea itself can do miracles. It has possitive effects not only on our feelings, but also wakes some people up way more effective than coffee. It boosts your energy (strong green tea is said to be a good cure for hangovers), contains antioxidants, strenghtens your organism, helps with stomach problems, lowers blood pressure and sugars.
And smells so good it makes you feel good the second you smell it.
Cacharel Eden Perfume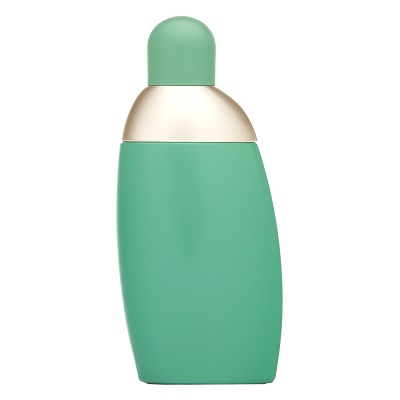 (50 ml - for average and smaller sized handbags)
Exotic EDP Chacharel Eden for women is a good way to go for all ladies willing to experience paradise for a moment. Thrilling scent of peach, tangarine, sandalwood, patchouli, waterlily, lotus, lily of the valley and mimosa will immidiately charm you. And the packaging is so small it won't be a burden to your handbag,
Perfume sprays to fit in your handbag
(10 ml - smaller sized handbags)
But if you're really looking for something smaller, choose one of our perfume sprays made by famous perfumers. Each spray of perfume contains only 10 ml of it, so hiding it is a piece of cake. Even in the smallest handbag. And there's another plus - pick only three sprays and get free shipping!