Are you also one of those people suffering from brittle hair? Are your hair dry and lifeless? With this great helper you will find your curls charming again. Take care of the hair from the inside and try keratin.
What is keratin?
Keratin can be found in hair and nails. It's a building protein of skin derivatives that makes up 88% of the hair structure and is responsible for their quality, growth, firmness, softness and shine. Keratin consists mainly of amino acids. People come into contact with it mainly in the form of dead cells. It sounds a bit morbid, but hair, nails and horned skin are really dead tissue. Live cells can be found in the hair bulb and nail bed. What further grows is inanimate tissue, which, when properly nourished, acts as a protection for the skin and also looks nice.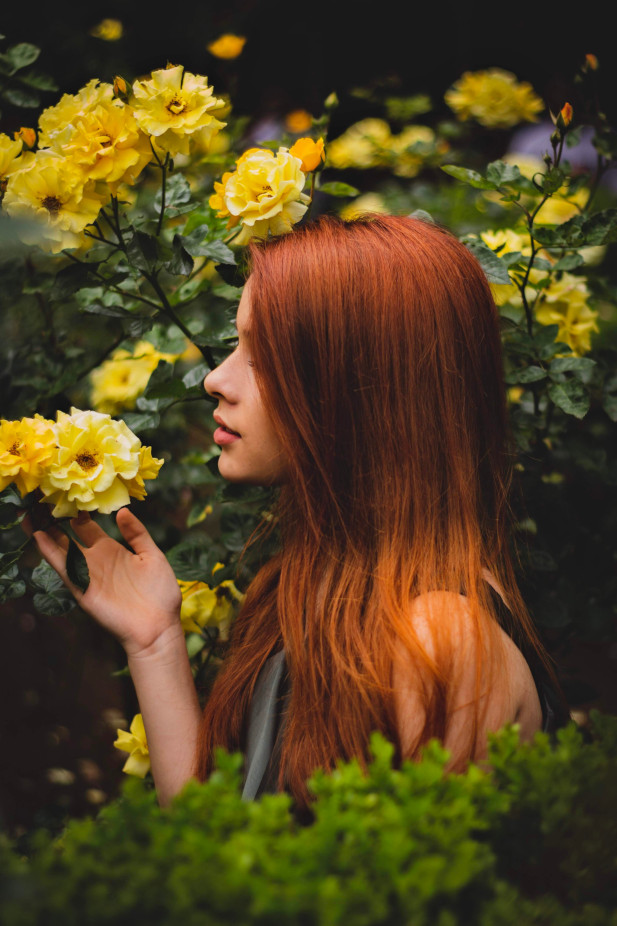 What is Brazilian keratin?
It is a purely natural product that was developed in 2006 in Brazil. This non-chemical product containing keratin is intended for shaping and regenerating hair and especially for their long-term straightening. Keratin molecules penetrate the inner part of the hair by ironing and repair its damage. You will notice the results immediately after application and they last for at least 3-4 months. The hair is after application strengthened and protected from UV radiation, wind, frost or even sea and chlorinated water. Brazilian keratin is suitable for fine, damaged, curly, elongated, hard, unruly and coarse hair. Thanks to its properties you don't have to be afraid to use it on chemically treated or colored hair.
Application of keratin
Of course, the amount of keratin you will need for your application will vary depending on the length of your hair. For hair up to 35 cm you can do with 50 ml keratin, for hair up to 55 cm you will have to reach for 100 ml and for curls up to 70 cm get 150 ml keratin. Remember to run an allergy test 48 hours before application; If you find that your skin is not responding well, do not apply keratin to your hair.
Ironing keratin into hair
Wash your hair with shampoo and dry with hairdryer, comb it. Wear protective gloves and start applying keratin with a brush approximately a centimeter from the hair roots. Finally, comb the hair with a fine comb to spread keratin evenly. Leave for 10-30 minutes, comb the hair again and straighten it with an iron set to 220 degrees. Iron the strands separately, iron each strand about five times. The hair should be straight and shiny after ironing. Do not wash your hair three days after application to avoid keratin from washing away.
If you find it difficult to apply keratin, or if you are afraid to do so such a big action to your hair, try shampoo containing keratin or a hair mask to get started. A great result may give you the courage to try keratin to the full and finally have the hair you've always dreamed of.