Christmas is a good opportunity to give our loved ones valuable gifts. Niche perfumes are definitely valuable - perfumes with this naming just can't be find everywhere. What's so special about them?
The original ingredients can't be denied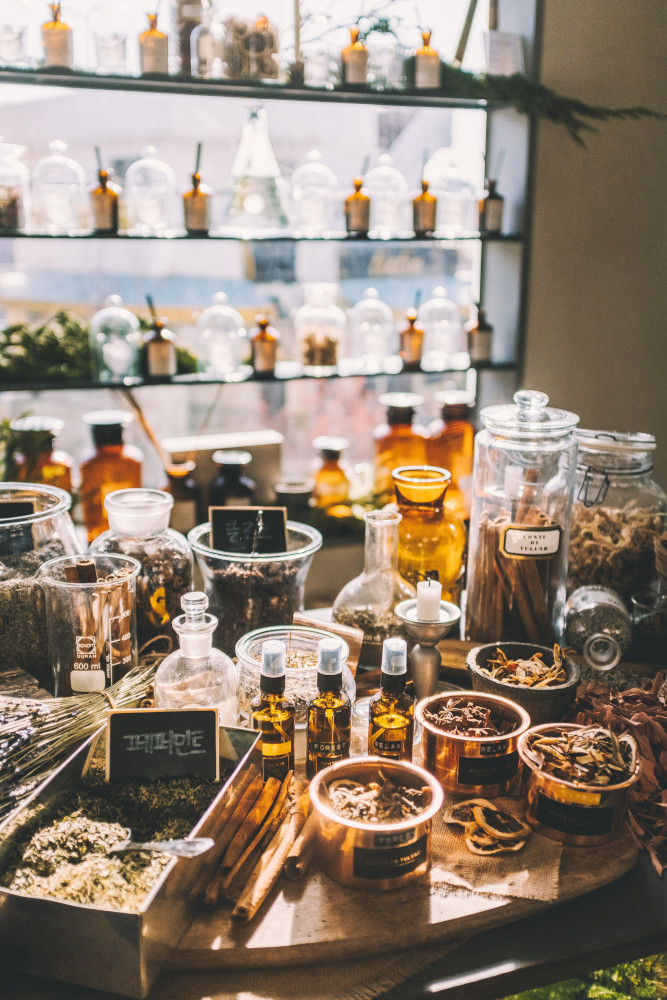 Their uniqueness lies mainly in the ingredients used. While things like sandalwood, lemon, cinnamon, vanilla, rose or jasmine can be found in every second perfume, niche is different. Flowers or traditional ingredients can also be found here, but most of them are not typical. Laos wood, jasmine leaves collected at midnight, silver incense, gunpowder, Paraguayan petitgrain or Guaiac wood are ingredients that are hard to find even in today's globalized market.
Mysterious production and small quantities
How niche perfumes are made exactly is a secret that every individual perfumery guard like an eye in the head. Precise procedures are usually passed down from generation to generation. No wonder - the uniqueness conceals the true charm of niche perfumes. Surely you wouldn't want anyone to make a cheap copy either. The original niche perfume is just one. Although even a large companies produce niche perfumes, there are a large number of smaller and independent ones. When you have an original scent, you don't need more.
With the lower availability of ingredients and their high rarity, niche perfumes cannot be produced in large quantities. This is one of the reasons why their price is much higher than for regular perfumes. You simply have to pay for uniqueness. However, a higher price will be balanced by a great fragrance that you will probably not find anywhere else. This is the true charm of niche perfumes.
How to choose the right niche perfume for Christmas?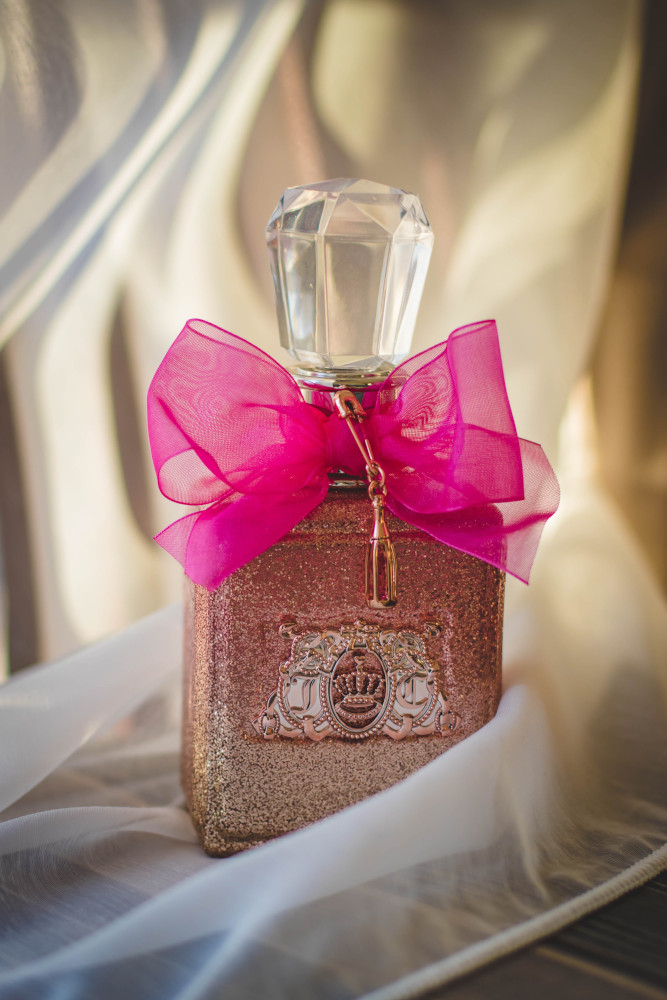 Niche are original, so they should match the personality of their future wearer. Choose a niche perfume as personal as possible, so that the recipient of such a Christmas gift will be really happy.
Acqua di Parma is a well-known perfumery that produces niche perfumes. It produces perfumes for both men and women and you can't confuse their fragrance with any other. Amourage perfumes are also available for both ladies and men. Even with the Creed brand you can't make a mistake - their fragrance will also delight the sensitive nose of gentlemen and ladies. However, you don't have to limit yourself to the choice of perfume by gender - unisex niche perfumes are also very charming and above all as universal as possible.
Already chose? Don't hesitate for long - Christmas is around the corner and niche perfume is a great gift that any man or woman will appreciate. Thanks to its originality and rarity, niche perfumes are perfect for a person close to you.