Long or short hair, all hair must be styled. Naturalness is something nice, the hair arranged in the negligent style often returns to fashion, but it does not fit in any situation How to achieve a perfect look, without having to spend hours in front of the mirror, we reveal in our today's article.
Healthy hair is important
The most important thing you should know about your hair is its health. Dry brittle or regularly hair-dried hairstyles will never win a beauty award. The same is true if you often ruin your hair by blunt bleaching. The foundation of beautiful hair is a sufficient supply of nutrients, both with the right hair remedies and, above all, with the help of the inner nutrients. Healthy hair primarily needs enough protein and vitamins to find in nuts, seeds, eggs and olive oil. From now on, no excuses to eat fruits and vegetables as well as nuts and high-quality protein. If you want really healthy, beautiful hair, you need healthy food.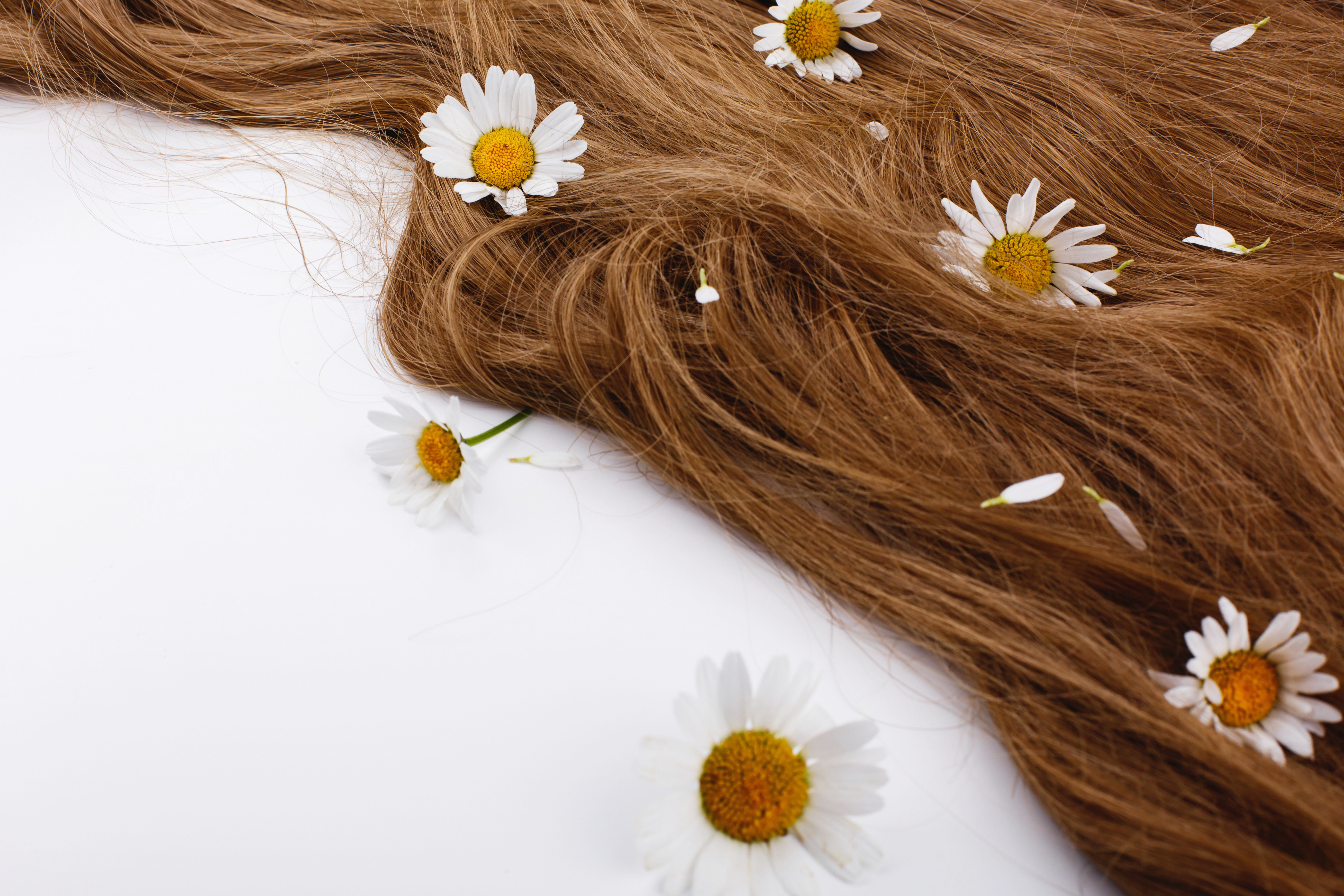 You should take enough time to choose a good hair shampoo. Every hair type needs a different kind of care. Curly hair requires a shampoo that is rich in oil and keratin, which beautifully smoothes the hair. Smooth and fine hair, in turn, will be grateful if you treat it to a shampoo that gives it volume and minimal stress. These are also factors that will save you a lot of time when styling your hair.
Do not forget the evening care
It is said that the morning is wiser than the evening, but this is not the case with hair. So that your hair curls do not take up too much time in the morning for styling, you should already devote yourself to them before you go to bed in the evening. Every evening, the hair must be combed out, so that they do not rage overnight. Try one of the popular Tangel Teezer combs, which are especially gentle on your hair.
If you are a proud owner of long hair, you may want to consider wearing a braid. When rolling around at night, the hair can easily break and disintegrate. In addition, it can not hurt to provide the pillows with the right covers. Try satin coats over which the streaks glide beautifully and are not mechanically damaged like a cotton material. And what is the biggest sin you can blame for your hare? To go to sleep with wet hair. It is always better to blow dry your hair. Water and hydration do the hair good, but the wet hair fibers are fragile and split very easily or break off.

Invite styling products to help you
Have you ever woken up with messy hair, what was it hanging in all directions? But nothing is impossible to repair when you have the right hair products. For a more manageable hair try Tigi Bed Head After Party Styling Cream. Another solution would be the hair fixative, which you can apply in a few seconds, or a hair plate that will shape the hair as you wish, but do not forget that the heat of the plate is harmful to your hair, so it is advisable to use a spray with thermal protection.
For those with medium or short length hair, a shaping cream or paste that holds the hairs in the position you want is perfect. Sometimes it happens that in the morning the hair does not have the same volume it had the day before. In such cases, the hair powder works perfectly and gives the hair impeccable volume and shape. You can rely on brands like L'Oréal Professionnel or Matrix to live up to your expectations.
Braids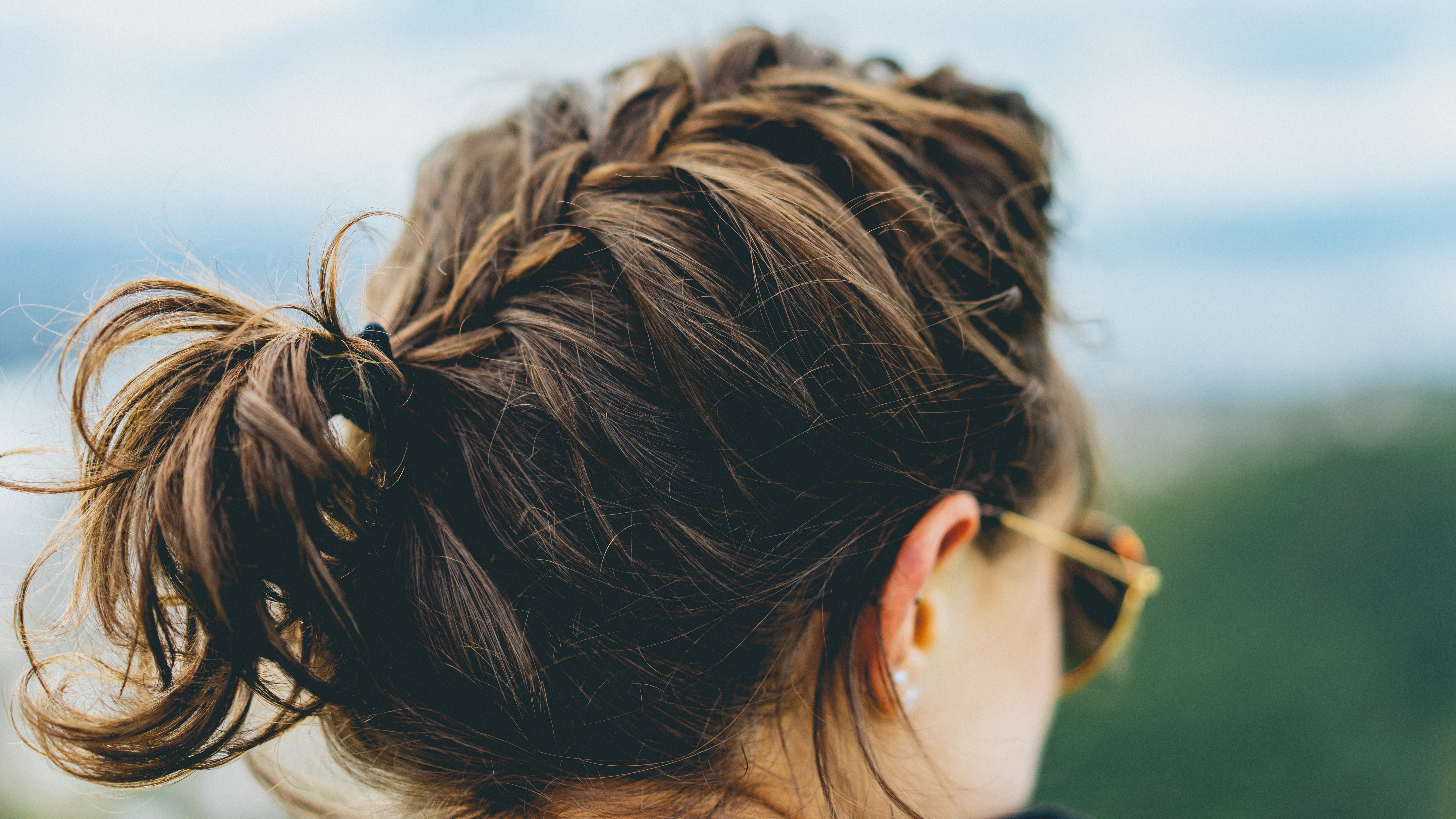 Do you want to make your hair more difficult with different products or to stress it with a plate or dryer? There is a simpler solution for tanning your hair ornament. Knead it. A simple braid is easy to do for anyone, but more complicated models require little exercise. Finally, anyone can get to perfect in the braids and enjoy them to the fullest.
Dry shampoo
What happens if you have greasy hair and bangs roots and always shows irregularly wound? Certainly no one deserves to live with this. Fortunately, hair care experts have created a lifeline of dry shampoos. In any form, dry shampoo is the saving of all when it is desired to avoid frequent washing or when there is not always time for it. The dry shampoo can be taken everywhere and is a real magic tool for trips, to the tent, to a festival or wherever there is no possibility to shower.