The current climate and the ever-increasing temperatures of our planet are becoming difficult to ignore. We all see the damage caused by torrential rains and excessive heat and drought. Whether it's melting glaciers or huge fires destroying forests around the world. We are starting to think much more about the role that man plays in these problems. Environmentalists appeal to reduce meat consumption, lawn mowing or non-use of disposable products. Students introduce protest fridays to promote climate improvement, the famous Greta travels the ocean on a sailboat. And so on and so on.
Maybe you're tired of all the protests and recommendations. Maybe you like to have a good bite of beef and drink after a hearty lunch with two straws. And no one has the right to prevent you from doing so. After all, you are free individuals, so you can determine how you live your life and what will land on your plate.
We cheer for freedom, but at the same time we think it's good to try to do things differently at least for a while.
Even a small concession and effort counts. Not only will you help nature and contribute to making our country a pleasant place to live, but you will also feel good about yourself. For example, you may join the European Mobility Week and you may find out that walking or cycling is not that bad after all.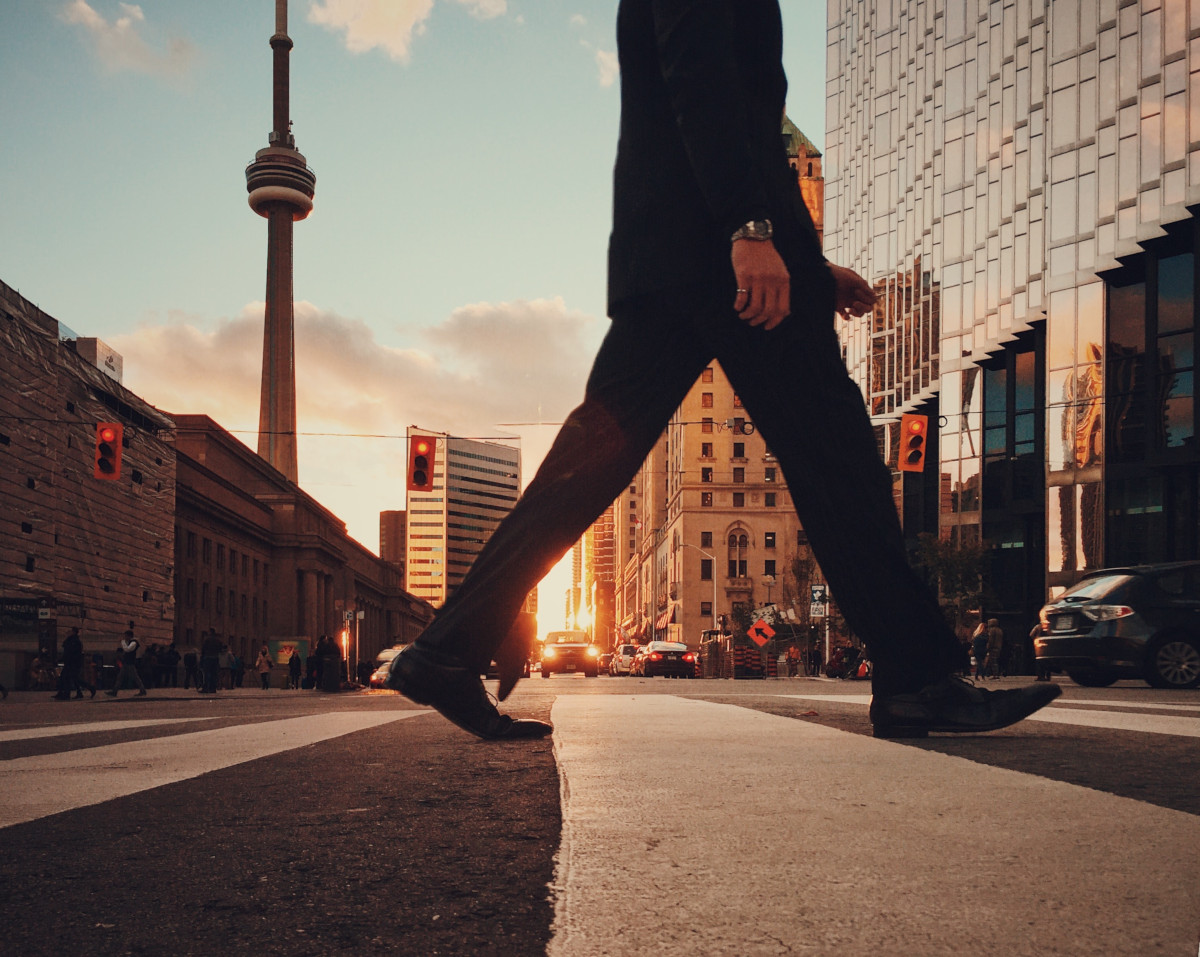 Leave the cars at home on Monday 16 September and try to get to work or school by another means of transport. A European Mobility Week exists to realize how harmful car exhausts are and how we can help ourselves to a cleaner air.
When was the last time you took the train? Or dust off your bike and refresh yourself in the morning with a pleasant ride. You will see that you arrive at work full of energy and feel that you are doing something for your health. A good alternative is a walk. Although walking is the most natural movement for humans, we have become used to the comfort and speed of car. However, we do not realize that we are unintentionally losing a lot of beautiful things. Not only the muscles and the nice ass, but also the various experiences and interesting things that we can meet and see along the way. Try walking at least a short path and see for yourself.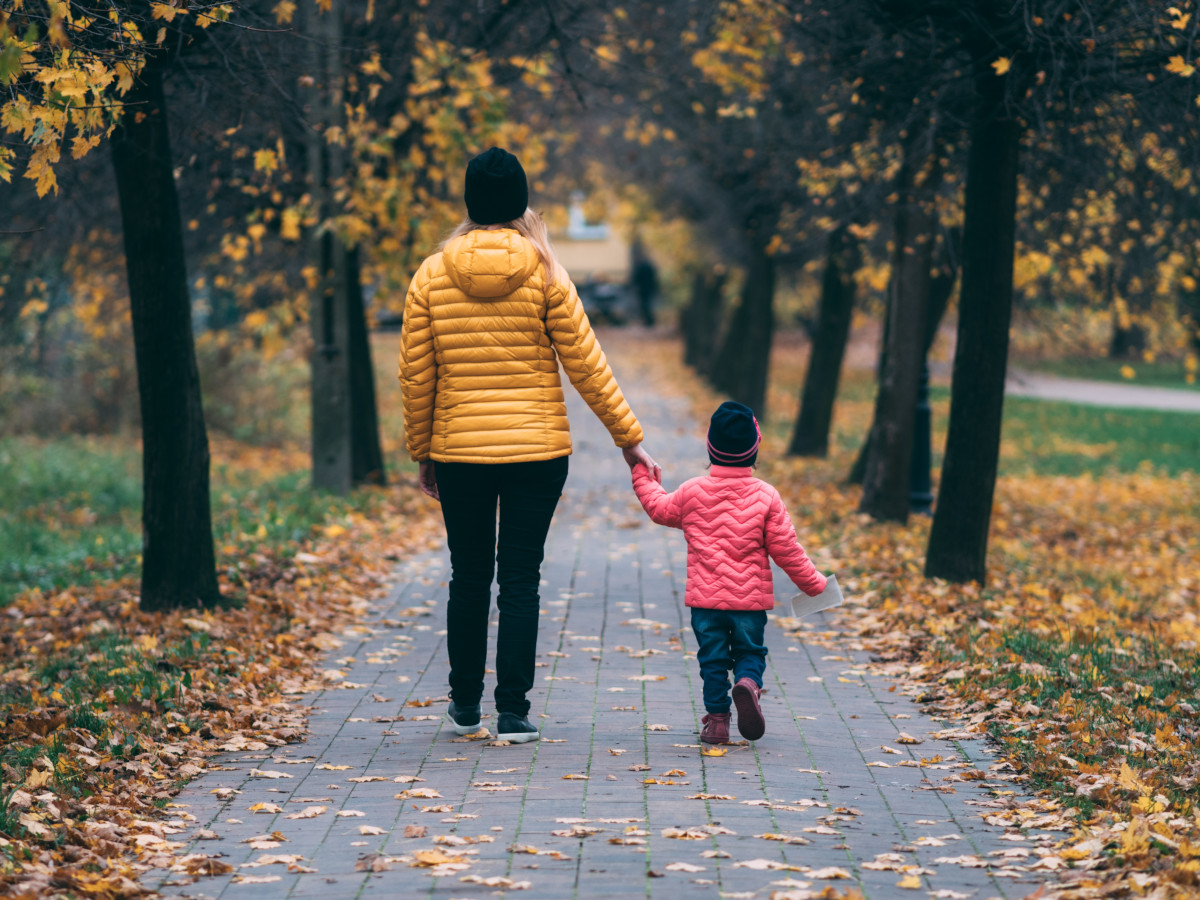 To encourage you to move a little more, we have tips for the right watch to support you in your activity.

From the men's models, we can definitely recommend a proven classic in the form of super durable Casio-G Shock, which thanks to the high water resistance can handle driving in the rain and will serve you great for many years. This is in case you eventually fall in love with sport after that week :) Or you can try the Timex IQ +, which has a pedometer and will count you every kilometer.
The female variant of the popular G-shock aka Casio Baby-G will be a great alternative for active ladies. Waterproof and with a stopwatch will be more than a decoration on your wrist. If you don't like a sporty-looking watch, go for Invicta models. Despite being extremely waterproof and with lots of functions, they do not lose their elegant appearance.
And we can't forget about children. They especially have to be taught the love of movement and nature since childhood. Make them happy with high-quality Festina Sport or Junior, which has 5 ATM water resistance and favorite stopwatches.