Time flies and we are too little masters to influence it. So we have to accept that the warm summer rays are slowly getting colder, the days are shorter and the gray blanket of clouds take turn over the azure sky. Friends, September 23 is the astronomical autumn and official end of summer. But maybe there is no need to take it so tragically. There are plenty of opportunities to enjoy this season. That you can't think of anything? That's why we are here and we will be happy to advise you what to do with the autumn day and evening.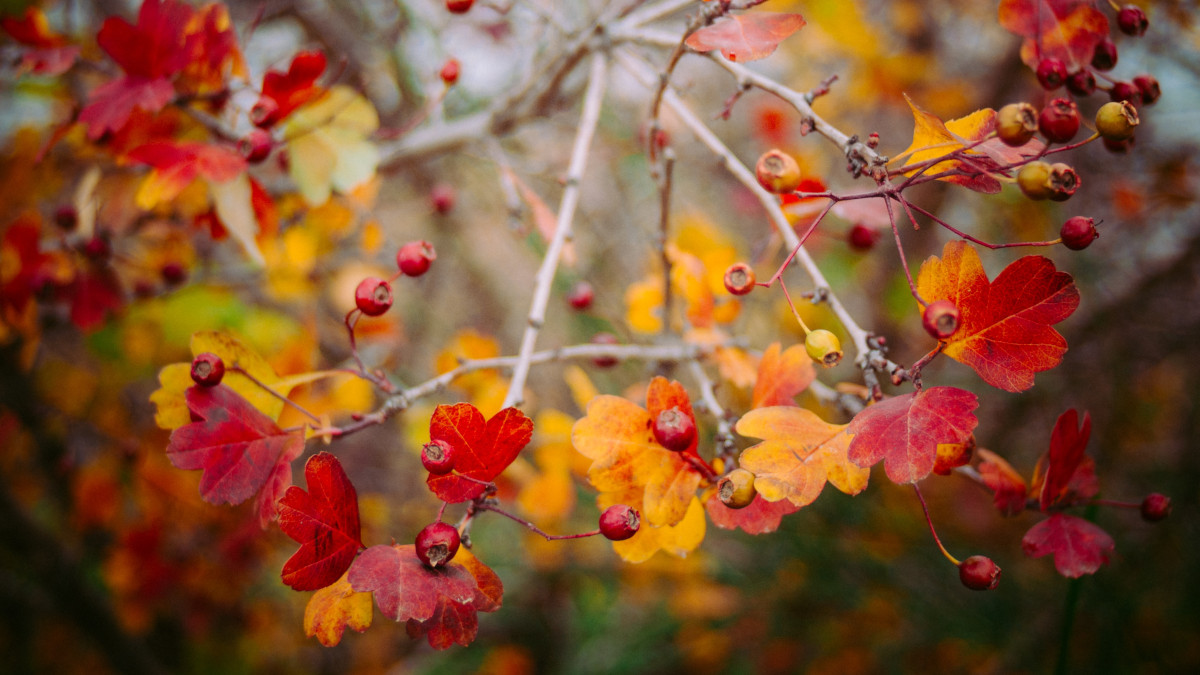 Try some of our tips:
Dark autumn days are best for creative activities. Well, admit it, the sun doesn't attract you so much, so you don't have to regret staying home all day. If you have had projects in your head for a long time that you didn't have time to realize, their moment is coming! Thinking about writting a book? Go ahead! Do you have an idea to beautify the household? Stop waiting! Whether it's painting pictures, turning old furniture into a new piece or knitting autumn scarves, get to work. Creative activity will quickly get rid of all the gloom associated with autumn weather.
Enjoy the autumn nature
And if you desire the fresh air, there certainly will be plenty of beautiful days even in the autumn months. The heat is finally over, so you can go cycling or hiking. Don't wanna go too far? Take the kids and head out to discover the beauty of nature in a forest or park near your home. Collect chestnuts, fly a kite or just enjoy the colorful scenes that magical autumn so likes to show off.
Clean up at home and in your head
Over the summer, you have gathered a lot of junk at home and you probably didn't spend the sunny afternoon scrubbing cabinets in the kitchen. However, orderly mind and the harmony of the soul also includes a tidy and clean home. And it is autumn short days that are perfect for proper cleaning. When you are done, you can be sure that your wardrobe is just as sorted as your mind is.
And what is the best thing about autumn? Fashion! Autumn season is all about layering and with it comes a lot of fun. Engage your creativity and go shopping for new pieces for your wardrobe. Or you can try your favorite secondhand. Not only do you promote nature and recycling, but you can catch real gems between shelves for a minimum of the price. You can then invest the saved money in brand new watches or jewellery, which perfectly complete your autumn outfit.
Relax
Don't forget to pay attention to yourself. In times of stress and excessive expectations from others, we are easily put under pressure. Therefore, it is sometimes necessary to drop steam and go for a massage, beauty salon or try some new fragrant perfume. Don't be afraid to indulge in a little luxury. You will get a lot of energy for the next days and good mood will come in no time.
If none of the above tips make your autumn gloominess disappear, then bet this will. Pack your swimsuit and shorts in your backpack and head for the sun. The Internet is filled with cheap flights not only to exotic regions, but also to more accessible locations. Fly to the Canary Islands or discover sunny Morocco. After all, you can experience adventure throughout the year!
So you see, the beginning of autumn is actually nothing tragic at all. Let's accept the fact that we can't command the weather and let's learn how to use its changes. Then we can truly enjoy every season.