We always associate the coming of September with the start of school. The first day of school, however, is not only exciting for those entering first grade, but also for first-year students. Although far removed from each other, both groups are entering a completely new stage of life. However, for college students it will be a bit more complicated because no one is there to guide them to college. Are you one of the lucky ones who will know the student life for the first time this year? Come and read everything that awaits you.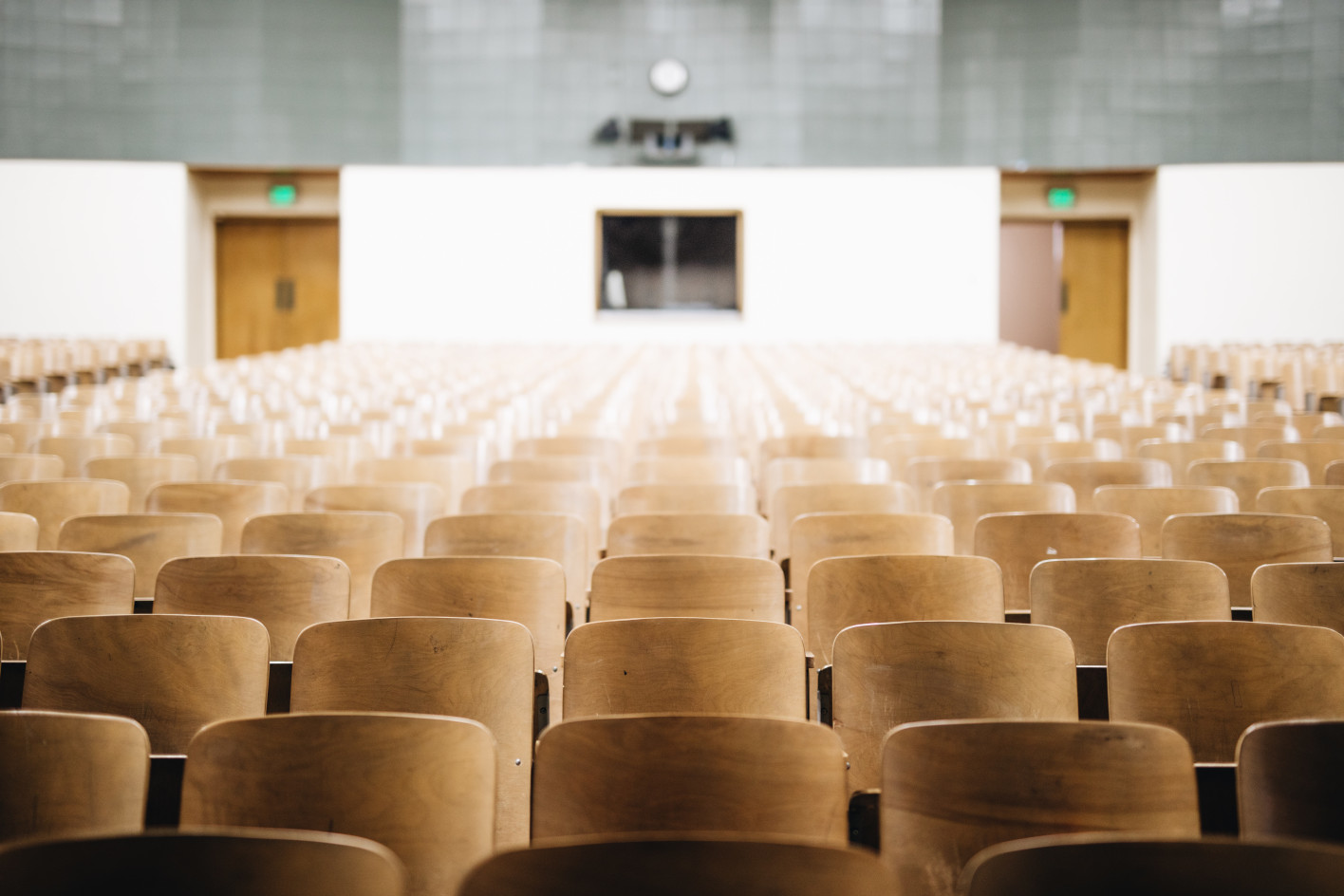 Student life is quite different from previous school years. The main difference is that you decide how you organize your program. Do you want to go to the seminar or are you too tired to listen to the teacher? It depends on you whether you stay home in bed or go to classes. You are the one to decide and the one to bear the consequences. Faculty is usually based on the principle of free choice. And freedom implies responsibility. No one will force you to finish school, but you have to calculate the effects of your decisions alone. If you choose the field of study that interests you, you will go to school with pleasure and take care to get as much of it as you can.
But university is not just about learning and repetition. A new phase of life awaits you, and the memories related to it will keep you to death. You will learn self-confidence, you will meet a lot of new friends and maybe even love. You have something to look forward to! Learn not only how to survive, but mainly to enjoy the first days of college.
Make sure you look neat
It is said that appearance is not the most important thing and we agree with that. However, in a person's life there are situations in which you deserve to look good. You will meet a lot of new people, classmates and teachers, and you will definitely want to make a good impression.
So on the first day, definitely do not forget about hair care. You will find lots of quality shampoos and other hair products. The clean and shiny hair can be styled with a cream or modeling paste. Choose clothes that you feel comfortable in and that suit you. You can also accessorize it with elegant jewellery. Don't forget about deodorant and a nice perfume.
The first day is always a little stressful, so don't let that inhibit you. If you feel good, you will see that this will create a more pleasant atmosphere in the new environment.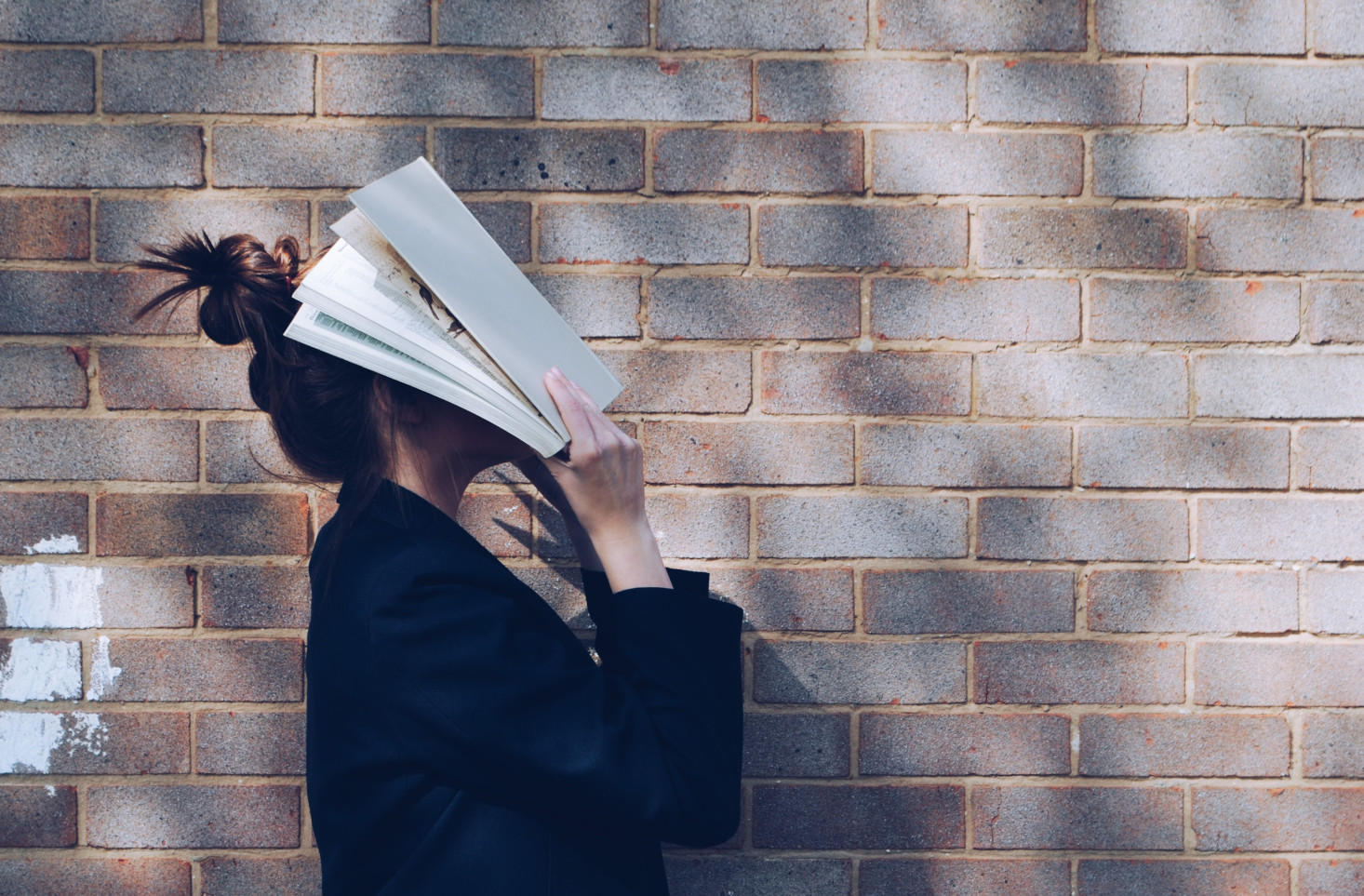 Get everything you need
Again, the comparison with the first-class students whose mothers prepare their backpacks appears. In the case of students, it is clear that they can handle themselves in this area. But what exactly is needed?
Make notes. The first day, in fact, the first week is very important. Then find out important details about how the academic year is going to take place, so you will need a pen and an agenda to note all this.
Equip yourself with photos. If you have not yet managed to arrange all the cards and subscriptions - for the canteen or for discounts for different services, it is time for this to be solved. So don't forget to bring photos of yourself.
Enough energy. You are already a college student, and you must eat and drink. The seminars can be long and the exercises boring, so make sure you have something good to eat.
What to leave at home: slippers - the academic environment imposes a more formal shoes :)
Pack everything in a stylish backpack or handbag and you can go for a rest!
Don't pretend
We often hide anxiety after the firewall of behavior that denotes excessive self-confidence. Don't play with what you are not. Be honest, smiling, and if you don't know something, ask. The first few days and weeks at university are important, so try to look your best. Because of this, you can find friends with whom you can go to study. Teamwork, city trips or library visits, all of these await you when you find the right friends. It would be a shame to ruin everything by pretending to be something you are not, don't you think?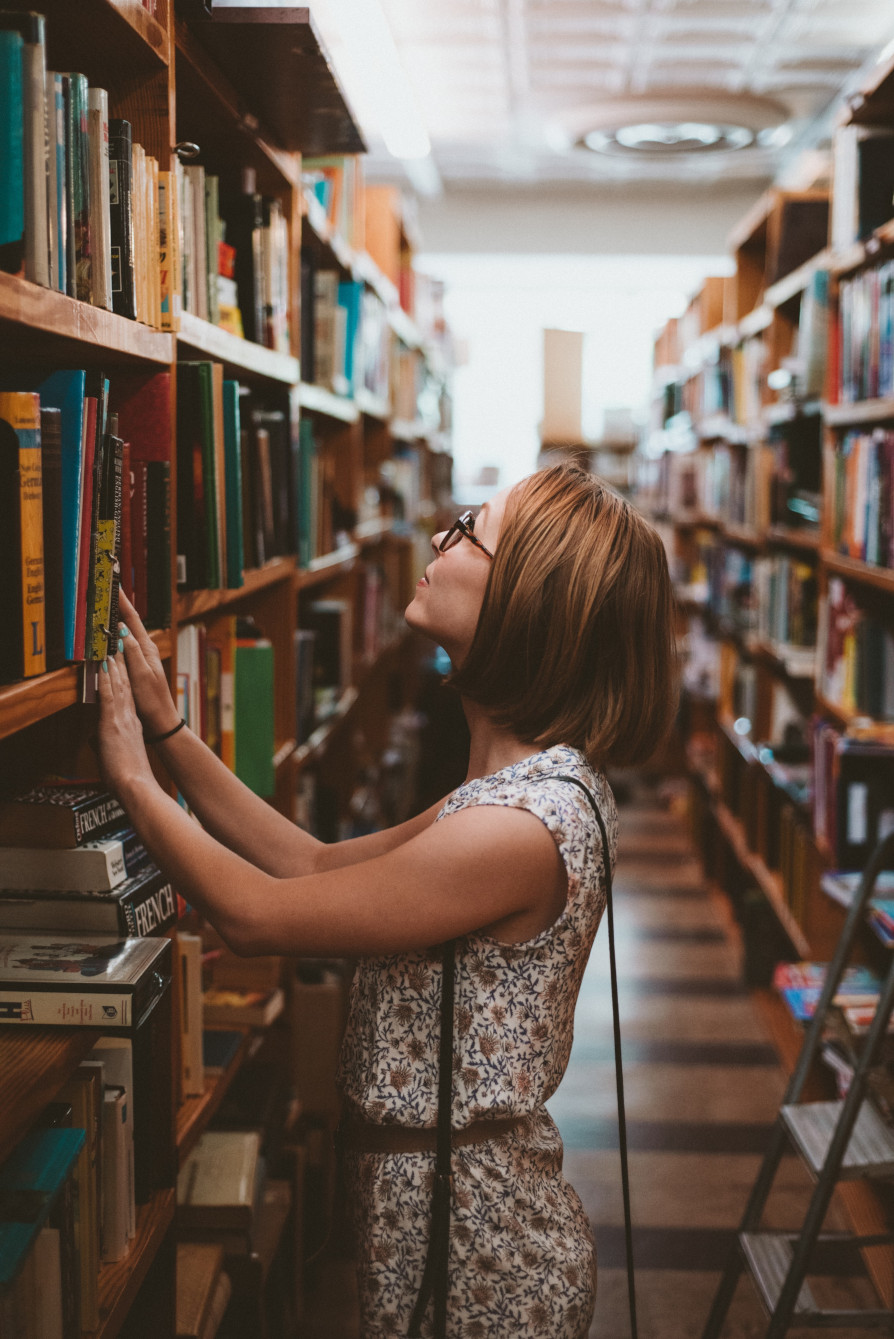 Punctuality
It is nothing serious if you come to the seminar late, but if you exceed the limit of absences allowed, you have a problem. So do not complicate your life unnecessarily and be punctual. Teacher dissatisfaction is well-founded, especially for repetitive cases, so think twice when you want to get up next time. Also, you can always count on a quality watch to help you stay punctual.
Set your goals
You already have a study plan on the first day of school. But presence is also important. From the very first hours, you will receive essential information, including what to expect or how the exam topics will look. That way you can find out whether those optional subjects are really right for you or not.
Final advice: Learn to use the name titles of those who teach you correctly. In high school you were familiar with the name of professor. If you do not use them correctly you can make a wrong impression in front of the dean or the rector of the university.