You may be wondering - what will I give him under the tree this year? We have classic tips for you that never get old. Try nice watch, fragrant perfume or luxury jewellery. There are no limits in imagination. But where to start?
Can't go wrong with watch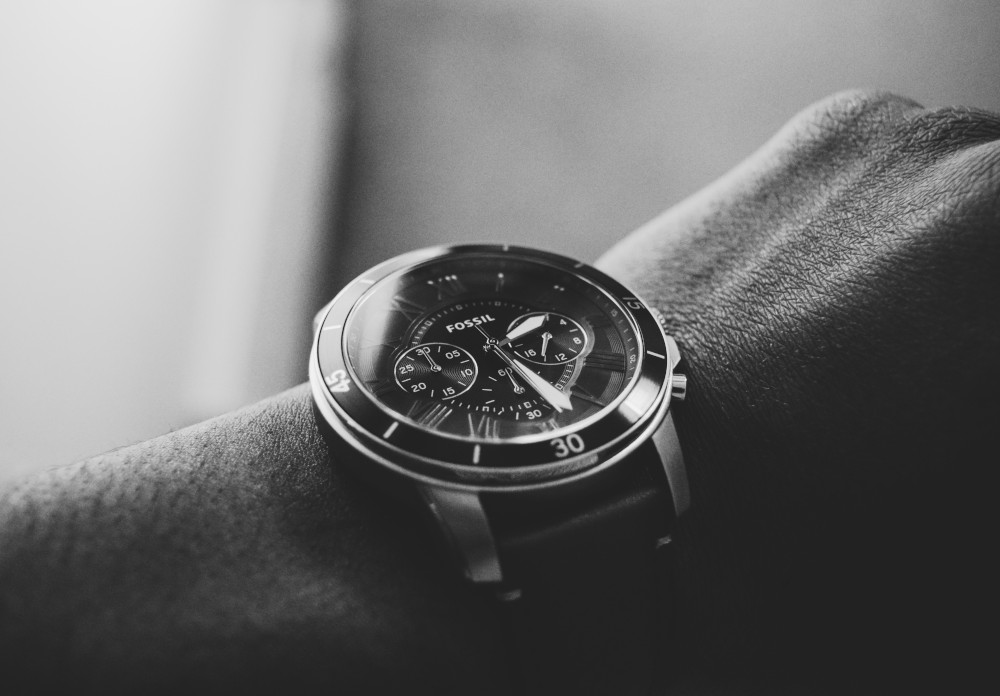 There are few men in the world who would not appreciate the honest craftsmanship of which watches represent. You can choose from a wide variety of watches that will be appreciated by both modern men and stubborn old men. In any case, your partner will love you even more after receiving the watch, if that's even possible.
Bet on fashion watch Tommy Hilfiger that are not only elegant but also embody the philosophy of modern masculinity. The durable watch Casio G-SHOCK, which will be especially appreciated by active men, is not a bad choice either. Your partner won't be offended when you give him something from the well-known American brand Timex, which combines tradition and elegance. The Festina watch is also an ageless classic, a perfect example of Swiss quality craftsmanship.
How about perfume?

If you give your partner a perfume, it doesn't mean that you are implying something unflattering. Your personally chosen scent not only flatters men, but also increases his attractiveness in your eyes. Give a liquid self-confidence in form of original perfume.
Hugo Boss is an ageless classic of perfumes that can make symbol of masculinity from every men. Not a bad choice is perfume Paco Rabanne, which has in its portfolio fragrant perfumes of all kinds. Typically male scents also symbolize perfumes Davidoff, which is more than just a brand of cigarettes. But if you really want something original that your partner will really excel with, bet on perfumes from Acqua di Parma perfume. Exotic and unique fragrances underline the personality of every man.
Jewellery is modern and it suits men
Days, when jewellery was the privilege of women, are long gone. The modern man is taking care of his appearance more and more, and jewellery is part of that. But forget about earrings and necklaces. Suitable men's jewellery are bracelets, mostly made of leather. They can decorate male wrist and suitably complement, for example, watch. Just choose the right piece for your partner.
Number one among men's jewellery are clearly those from Sector. Confident sailor-style jewellery is not only limited to the leather, but also offers pieces made of surgical steel. Bracelets Tommy Hilfiger are a classic. The New York Fashion House is not afraid to embark on new and bold trends, while bracelets from this American brand embody elegant and subtle male jewellery. Simplicity embodies the brand Guess, which offers simple but very nice men's bracelets.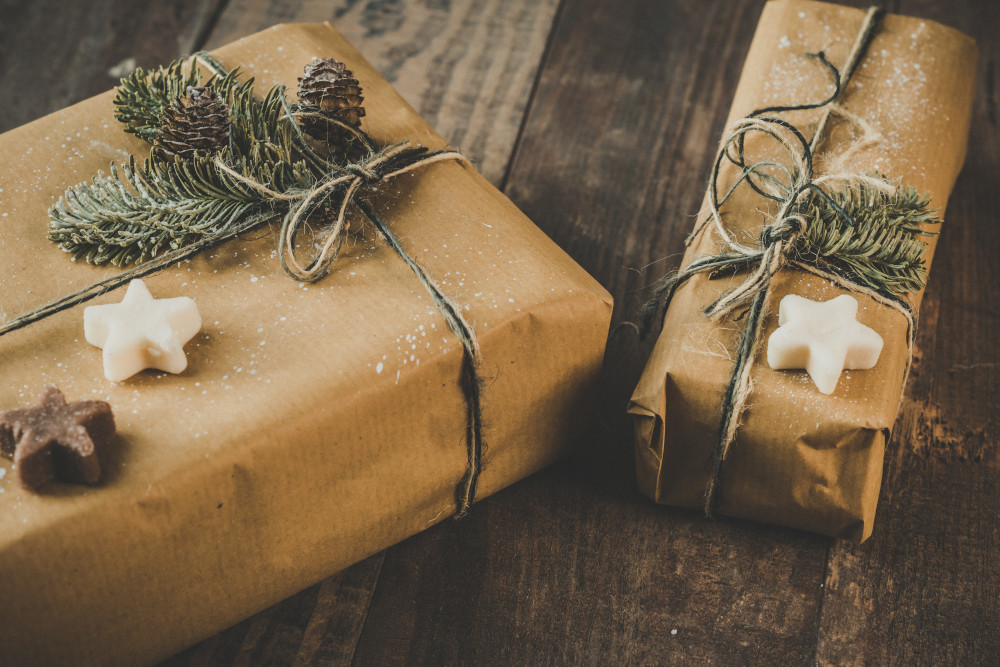 Do you already know what you will get to your partner? If not, feel free to explore our e-shop, where you will find not only inspiration, but maybe the perfect present for your partner.