You may be wondering - what will I give him under the tree this year? We have classic tips for you that never get old. Try nice watch, fragrant perfume or luxury jewellery. There are no limits in imagination. But where to start?
Can't go wrong with watch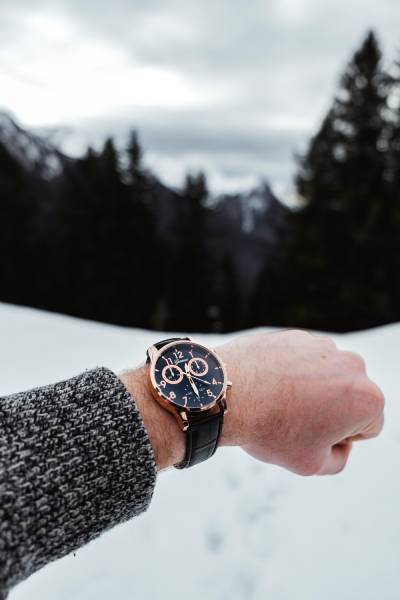 Watches are inherent part of every man, so there is nothing to think about - watches are a good choice for dad. Men have always appreciated the fine craftsmanship that characterizes a watch. But how to choose the right watch for the gentleman in his best years of life?
If you can't go wrong with specific brand, then it's Festina. In their portfolio you will find a wide selection of watches for real men who appreciate Swiss quality. Guess is not just a brand for active athletes and tennis players, you will definitely find a simple and elegant watch in their portfolio. If you want to bet for sure, then bet on the rebellious spirit personified by Tommy Hilfiger. With them you certainly won't make a mistake in the selection.
Cologne will please every dad
Even if your dad only uses aftershave, don't hesitate to give him a perfume that he will appreciate. After all, which man would not want to smell even when he was not shaving. Perfume is suitable for visits to the theater or the pub. One perfume is worth a thousand words.
Every dad is a master in his home, so the logical choice is perfume by Hugo Boss. From their wide range you will certainly choose the right one that your dad will appreciate. Bentley is not only a synonym for luxury cars, but also for luxury perfumes. Definitely don't be afraid to buy your dad as a fragrance of this brand. The British brand Burberry, a symbol of London elegance, is also a good choice. But if you give a quality perfume, only niche. But which one to choose? Try the Acqua di Parma brand that is suitable for men.
Right jewel that will make your dad feel young again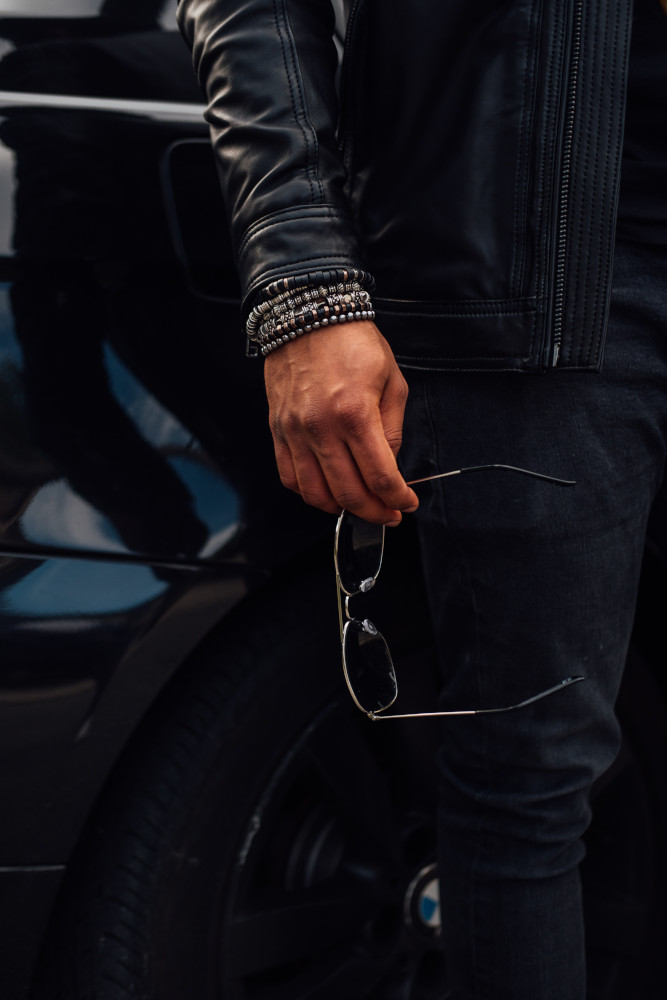 Jewellery is not only for young people, but also older and more experienced men will appreciate delicate and subtle jewellery in the form of a bracelet. You'll be surprised how a leather bracelet can brighten up your dad's look and make him much younger. Don't deny your father the opportunity to be young again with just one elegant fashion accessory.
Tommy Hilfiger and their series of men's jewellery will undoubtedly impress every dad. Leather bracelets look elegant and timeless, which is exactly what your dad should look like. Don't hesitate to give him a present in the form of jewellery Sector, which is a suitable gift for dad of all ages. Surgical steel suits men. For brave dads, we recommend jewellery Guess, which can pleasantly surprise many men.
Do you already know what you will get to your dad? If not, feel free to explore our e-shop, where you will find not only inspiration, but maybe the perfect present for your dad.