You may be wondering - what will I give her under the tree this year? We have classic tips for you that never get old. Try nice watch, fragrant perfume or luxury jewellery. There are no limits in imagination. But where to start?
A subtle watch will please every mum
Mothers don't have to rush anywhere anymore, but always knowing the exact time can't hurt. It's good to know when their beloved child will arrive for Sunday lunch. Watches for mothers must be not only stylish, but also gentle. After all, only a few mothers walk with extravagant pieces that are covered with glittering stones.
Watches Rosefield are a great choice for mums. The classic elegant look is simply something that does not age. Also among watches Michael Kors you will find pieces that will not offend any mum. It is also worth mentioning Tommy Hilfiger watches, which represent the style and progressiveness of the most vibrant city in the world - New York.
Perfume will always please
Most mothers already have their favorite fragrance, which has been engraved into your memory during your childhood. If this is the case with your mother, you have nothing to think about - bet on the perfume she likes. But if your mother doesn't have a favorite perfume, Christmas is the right time to give her some.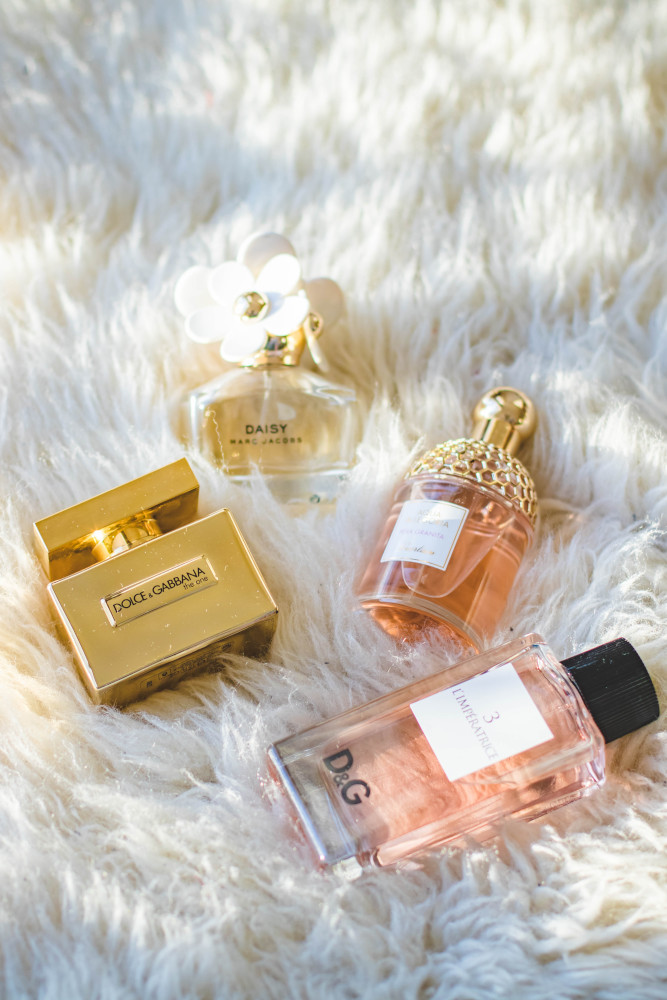 Beautiful and fresh perfumes can be found at Yves Saint Laurent, which offers a wide selection of the best fragrances. Even the eau de parfum Guerlain are not a bad choice to satisfy even the most demanding mums. Burberry also offers great and subtle fragrances that every woman will love. If you really want to please your mother with something that will last her for years, bet on niche perfume. Perfume Amouage is definitely worth your attention.
Jewellery will never disappoint
Jewellery is the decoration of every woman, so why not give your mother a shiny piece? Subtle earrings or a beautiful necklace will surely delight any mother, not to mention a nice bracelet that suitably complements the watch on the other wrist.
Of course, the classic among the classics is Pandora, who won't let any woman sleep. At the same time, nothing will tell your mother clearly "I love you" more than the jewel of famous women's jewellery. Tommy Hilfiger also has beautiful jewellery in his collection to choose from. Jewellery Cluse, which is by far the best fit for an elegant lady, is undoubtedly the embodiment of elegance and chic looks.
Do you already know what you will get to your mom? If not, feel free to explore our e-shop, where you will find not only inspiration, but maybe the perfect present for your mom.