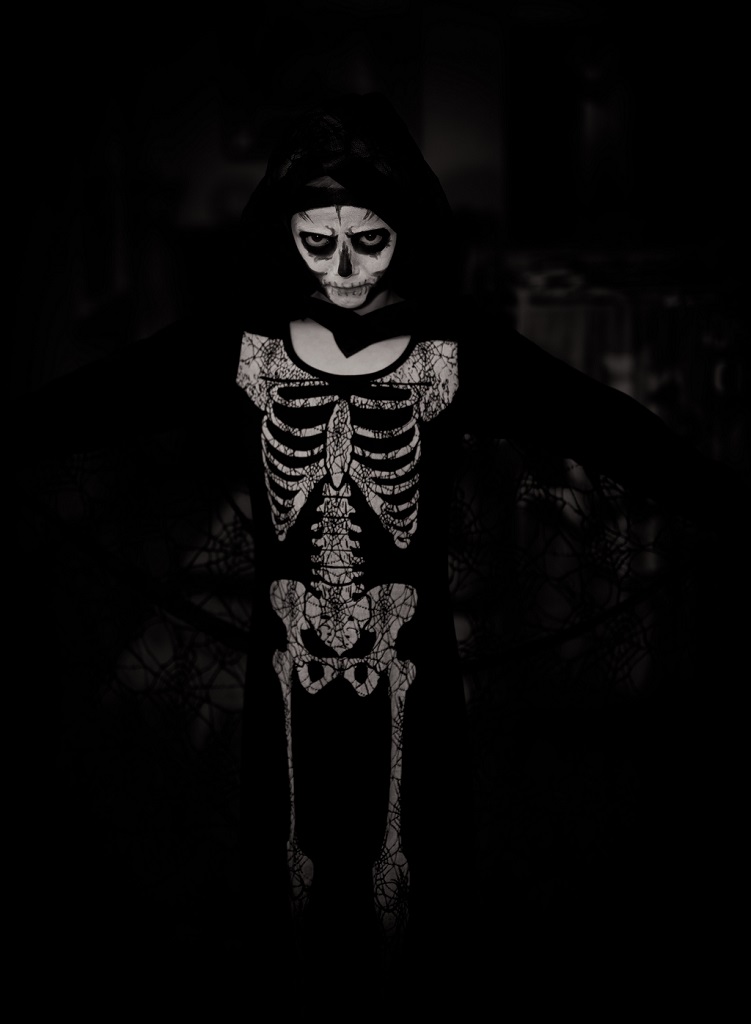 Halloween is coming! This typical Anglo-Saxon holiday has its roots in Ireland, where it was related to the All Saints Day. Even today, Halloween is celebrated on the eve of the All Souls' Day , i.e. 31 October. In every country, this holiday is celebrated differently - while in the United States, for example, celebrations are truly ubiquitous, in most parts of Europe they are more calm.
Whether or not you are a fan of Halloween, parties with this theme are popular everywhere. But how to properly prepare for a Halloween party?
The costume is voluntary
Not everyone in a costume feels like a fish in the water. At the Halloween party you can basically choose from two options - a bold or modest costume. Bold are more courageous in the style of Frankenstein's monster, vampire or other modern ghost. A more modest costume relies on ingenuity rather thans complexity. In any case, the choice is yours. Either way, you can complement your costume with one of the more distinctive perfumes.
If you really want to stand out at the Halloween party, avoid the latest trends. There is nothing worse than just being in the crowd of Jokers and Harley Quinn. Do not be afraid to think of something new and original that will interest everyone. Lately, there is a popular retro wave, so what about going for a werewolf?
Don't forget the strong make-up
On Halloween, you can unleash your imagination. There are a lot of scary and sometimes disgusting make-up on the Internet, but even a decent version of makeup and hair styling isn't that bad. With the right hair cosmetics you can shine, even if your costume is not exactly the most sophisticated one.
When doing make-up and styling your hair, keep in mind that it must last all night. There is nothing worse, when after a couple of dances your look is destoyed by poor powder or mascara. Bet on quality!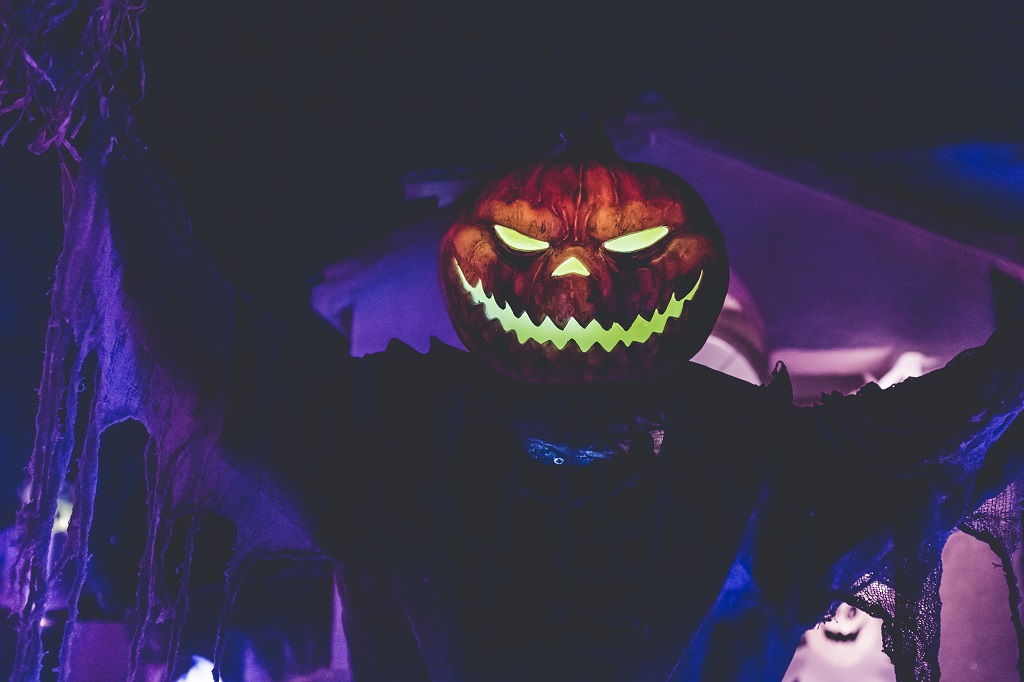 Planning a Halloween party? Props are the key
Halloween party can be prepared in your home, but you can't forget about the appropriate props. Hollowed pumpkin with a candle inside is the bvest. You can use the inside for baking some great pumpkin recipes, such as pumpkin soup or pumpkin muffins. Paper-cut bats, food coloring such as artificial blood or other scary propriets will also create a great atmosphere. There are no limits to imagination.
Gloomy music or movie?
Aren't planning on going to the city for Halloween? Doen't matter. You can also enjoy the scary atmosphere at home. Just turn the lights off and and play some scary music or a really bloody horror. This way of spending Halloween is ideally spent in two, but you can also enjoy it alone.
We can recommend Tim Burton's classics for those who want to create the right atmosphere but would like to fall asleep in the evening. The most fearless of you can easily reach for the ageless Saw series.
Category
Recommended articles
Bestsellers
"Give a girl the right shoes and she can conquer the world!" Marilyn Monroe