Autumn weather is not just colorful leaves and pleasantly long walks. Cool weather occasionally brings cold and rain, which after a sunny summer can be depressing. How to fight bad mood effectively? There are several recipes for that.
Take time for yourself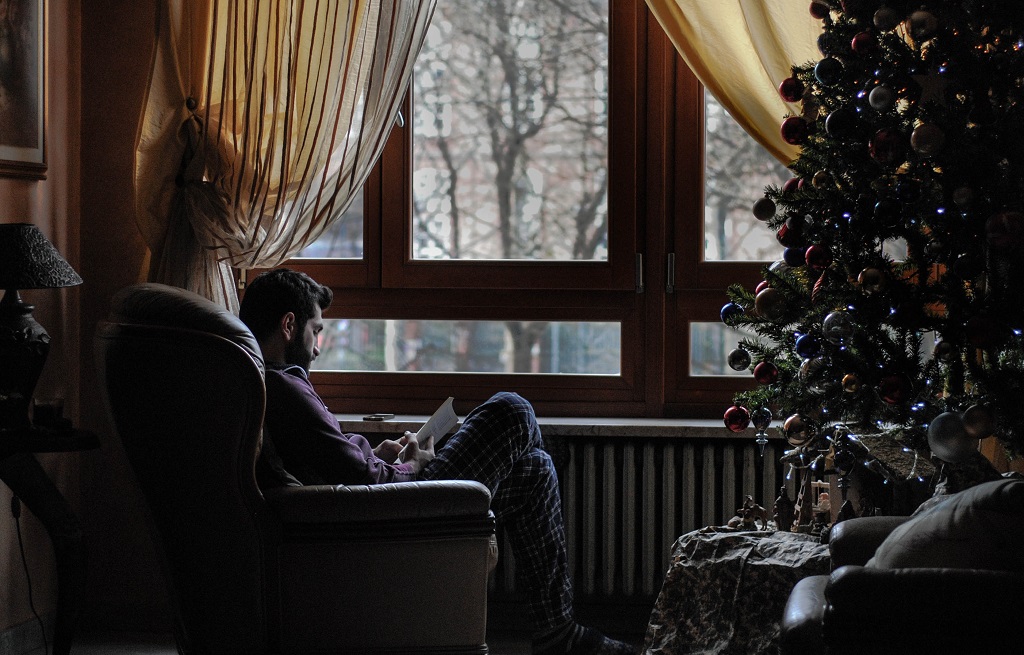 With the arrival of autumn holidays also come. We are starting to see ads for them all around us. One might think that Christmas starts a few months earlier. Beginning stress, hustle and bustle does not affect anyone well, which in combination with rainy and cold weather can make a very bad mood.
At these times, it's best to just shut down and make time for yourself. Snuggle under the blanket, play nice music, get a good fire and maybe read a book in your favorite chair. Here and there it is good not to think about anything and just enjoy the pleasant atmosphere. You can also enjoy the little things, so why not the pleasant environment that you create for yourself.
Get some sleep
A rainy day almost seduces to spent the whole day in bed. And why not - sleep has beneficial effects on the human body and it's not advisable to underestimate it in the long term. If you have the opportunity, do not hesitate to take a little nap.
With plenty of rest, you'll be refreshed for all the upcoming challenges, so you won't get suprised. And in the end you will better manage both work and freetime activities. Don't get deprived of quality sleep.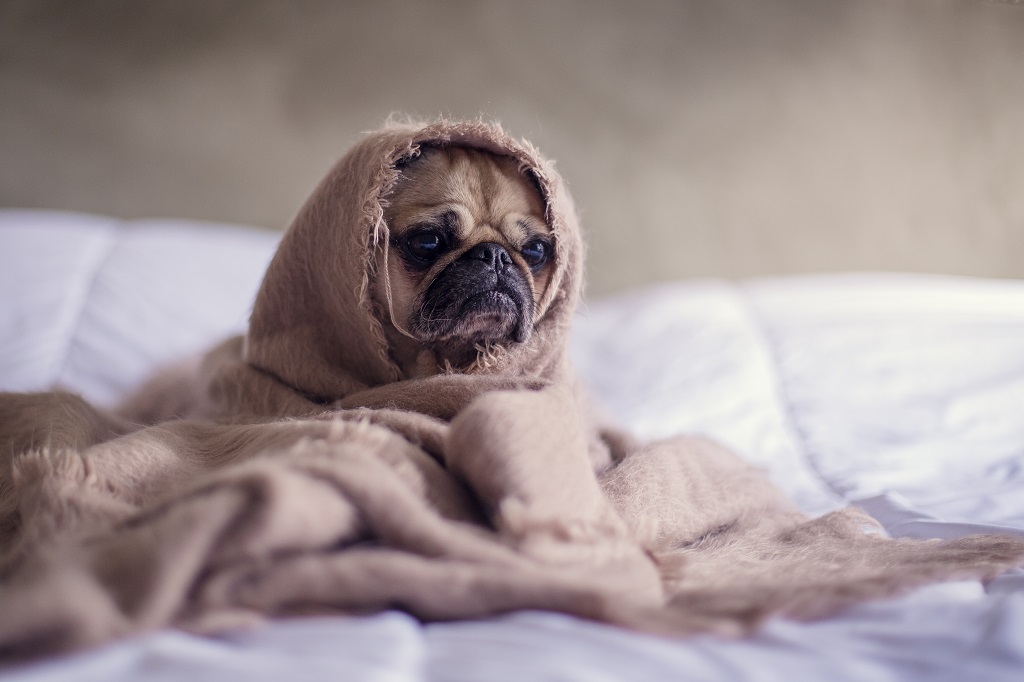 Take time to hug
Perhaps there is no one in the world who wouldn't like hugging. It works as a cure for a bad mood - when it hits you, just grab your partner and give yourself a moment together.
Singles don't have to be sad. Hairy pets can often be a better company than humans. Whether dog or cat, both of these creatures always love to be cuddled, especially when they feel that you need it.
Live in the moment
Sometimes we can be stressed not only by the weather, but by the perspective of the future and the past. We won't change what happened and what will come. So sometimes the best choice is to be here and now. At this point you are the masters of the situation, so you can throw all worries behind.
For example, watches help to realize the value of time. Here and there, it can be beneficial if you look at the passing time for a while. So you can sort your thoughts and prioritize things that are worth it.
Make yourself happy
Objects make us happy, we won't change anything about it. Why change something too - when we have a lot of beautiful things within easy reach at great prices, there is no need to limit ourselves. Simply jump into the wide range of shops and choose something that will please you.
Whether it's a pleasant scented perfume, a new handbag, hair cosmetics or jewellery that will brighten up your day, there is nothing wrong with making yourself happy. At our e-shop we are experts in the field of pleasure and we will gladly make you happy.