Make your offspring happy!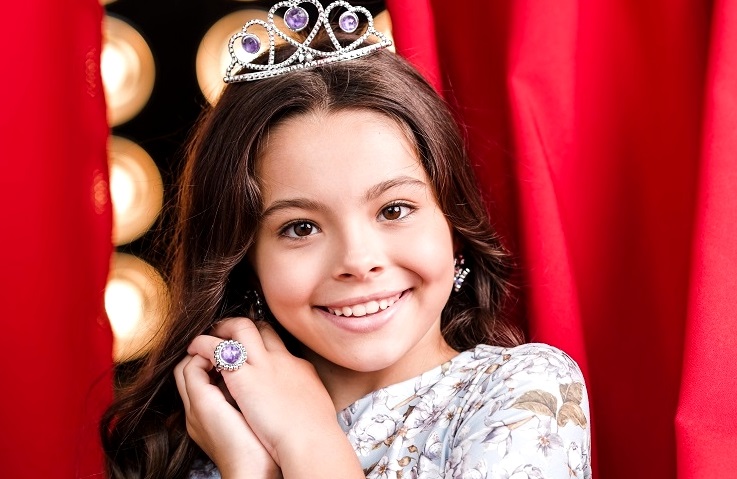 Savvy little fellas will definitely appreciate a construction set, which not only helps them develop better problem-solving skills but their logical thinking and creativity as well. Little princesses will, on the other hand, love various hair accessories and for action hero fans a day full of activities will definitely do and who knows, maybe a watch, too, as it might be something they admire their superheroes for.
Watches for kids
Not only it is a necessary and useful accessory but can become a symbol of trust and responsibility. It's a perfect gift for a first grader for successfully accomplishing their first school year or motivation, so they had a reason to finally learn how to recognize time. A suitable model can last long – e.g, Festina Junior watch look almost like they were made for adults!
Princess accessories
A watch can be given to young ladies, as well, yet little beauty queens, who like to spruce themselves up, will appreciate a beauty accessory a bit more – for example, earrings or a pending necklace. On our website, you'll find jewellery for kids that will be loved by many trendy young ladies.
And what to get to adults with children's soul?
Everyone will surely find something of their liking on our website – whether it's a designer watch, luxurious pieces of jewellery, seductive perfumes, niche perfumes, a handbag or hair cosmetics. Don't forget to pamper yourself and your inner child – because you should never forget about that one either!
To all children (and adults with the soul of a child) we wish a happy and playful children's day!