Maybe you are familiar with "Fifi Awards" or you have just heard about it, but it is really important in the world of perfumes.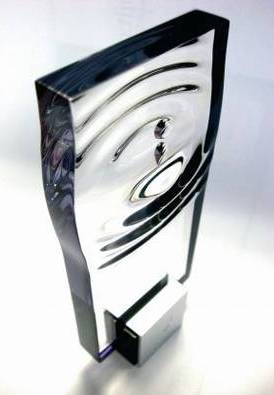 What does it actually mean? They are probably one of the most important awards which appreciate a quality and an exellence of each frangrance. Every year they are awarded by the Fragrance Foundation, the organization made up by professionals in fragrance manufacturing, founded in 1949.
The prestiqious prize, which resembles a melted drop of a perfume on a billowy crystal, gradually gained an international importance - after all it is beeing awarded since 1973. Nowadays it can be recieved in few categories including Frangrance of the Year, where are awarded women´s and men´s fragrances, Hall of Fame Fragrance, the Best Celebrity Fragrance, the Best Packaging of the Year and the Best Media Campaign of the Year.
Here are some of the winning categories for 2018:
The Fragrance of the Year
Women´s Fragrance
Tom Ford: Fabulous in "Luxury" category
Gucci: Bloom in "Prestige" category
Men´s Fragrance
Tom Ford: Oud Minérale in "Luxury" category
Yves Saint Laurent: Y in "Prestige" category
A full list of winners from last year find here: http://www.fragrance.org/fragrance-awards/usa-winners/
What to expect in 2019?
For this year´s awards we have to wait till May. We can only guess which fragrances are going to be voted. But at this moment we have at least quite an idea about customer´s choice for this year – floral and citrus scents should be quite popular this year.
Which ones?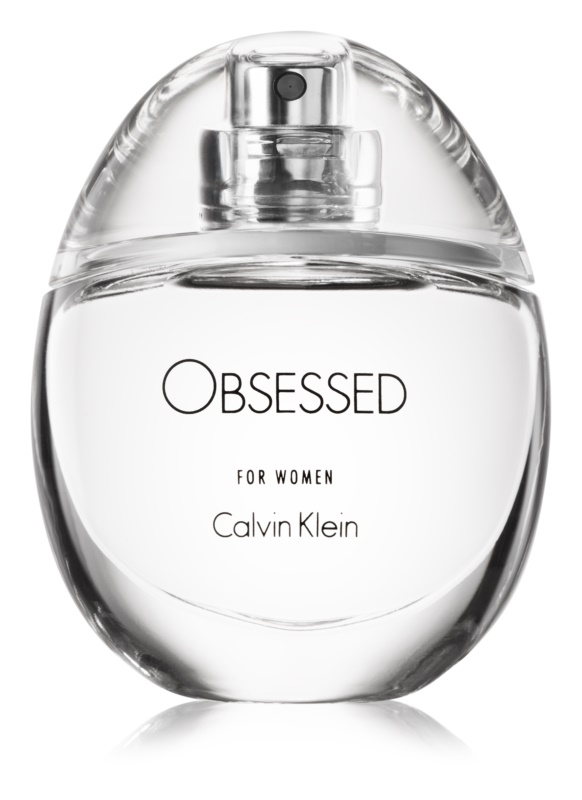 Regarding women´s fragrances it is these following ones:
Chloé Chloe Eau de Parfum
Light and fresh, yet confident and feminine fragrance. Base notes are amber and cedar wood with a dash of Lilly of the Valley, Magnolia and Rose.
Calvin Klein: Obsessed
Seductive fragrance for all modern women with a touch of lavender, musk, citrus and other spicy tones.
Armani Si Eau de Parfum
Fragrance with its own charm, long lasting, which perfectly combines three main elements: wood tones, chypre tones and pleasant scent of cassis.
And fragrances that men are going to love?
Brands like Hugo Boss and Armani will still be very popular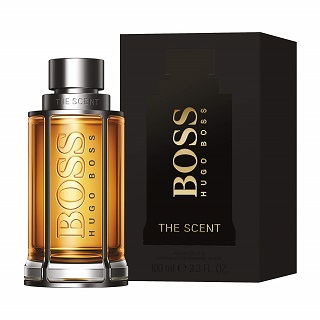 Timeless fragrance with fresh citrus tones and aromatic essences from apple and plum. Dash of cinnamon and mahogany makes the fragrance interesting, it is described as fresh woody-spicy scent.
Spicy fragrance with captivating wood tones, levander, ginger and bergamot. Charismatic and seductive – simply unforgettable.
This fragrance is inspired and deeply connected with Greek mythology, it has been very popular in recent years and it is not going to be any different in years to come. Maybe because it was created to aim the heart and reveal its passion. Base notes of this fragrance are cedar, vanilla, vetiver and moss.
Did you like our list of favourite fragrances? Which one would you choose? Don´t hesitate and choose one for yourself in our online store. Or pick one for somebody else. Because fragrance is the best present for any occasion ....