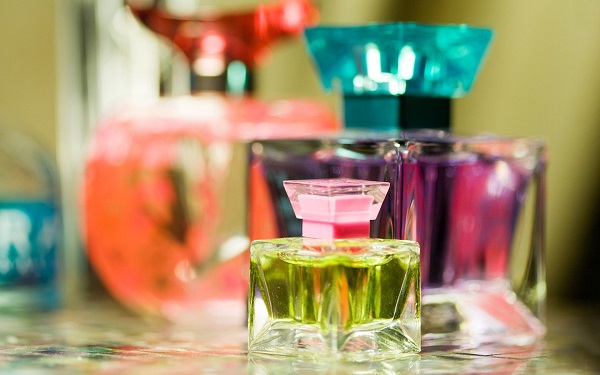 Niche perfumes are exceptional especially due to their complicated production, originating from very old traditions of the perfume industry. Producing only one bottle could take up to several years. It is not a matter of mass-production. Nah-ah. This type of perfume mainly comes to existence in smaller perfume houses, many centuries old, where production secrets are passed from one generation onto another. It sounds almost like a secret wealthy man's club, a secret society in the world of perfumes. It is not far from the truth, secrets of niche perfume production are carefully guarded.
So don't let yourself be misunderstood, there's a huge difference between classic and niche perfumes. Each bottle feels like it was made especially for you and you alone.
It lasts longer than any other perfume and its scent is still enjoyable and vivid, even after a while. It consists of rare and high-quality ingredients from all around the world. Quite often you'll come across rather uncommon ingredients like gun powder or absinthe. It is expensive, luxurious, creative, extraordinary, top-class and very popular among celebrities, also carefully hidden in decorative glass flacon, which is going to catch your attention right from the start. One could call these perfumes a fine piece of art.
Its secret will probably remain unknown, but its magic will get under your skin. What the good news is - now you can at least fairly become a part of this world, be an elitist yourself. Are you wishing for a perfume which is unique and has its own story? The one which doesn´t apply to patterns of masses, but creates its own path?
Take a look at brands like Amouage, Escentric Molecules, Parfums de Marly, Acqua di Parma or Serge Lutens. For example popular brand Amouge produces the most unique, yet the most sophisticated scents.
They are unreachable in perfumeries and drug stores, but they are enjoying the spotlight on the internet. And what store would we be if we didn't include these remarkable items in our offer? In numerous varieties, shapes, and colors. So if you're still wondering what to wish for your upcoming birthday, a luxurious perfume in a designer bottle could easily be your choice.
Choose a legend, be a legend!