The prom season is coming soon and we all know that we can shine not only thanks to beautiful dresses or make-up. The crown of beauty has always been hair. It's they who can elevate the entire appearance to heavenly heights, or bury it deep underground.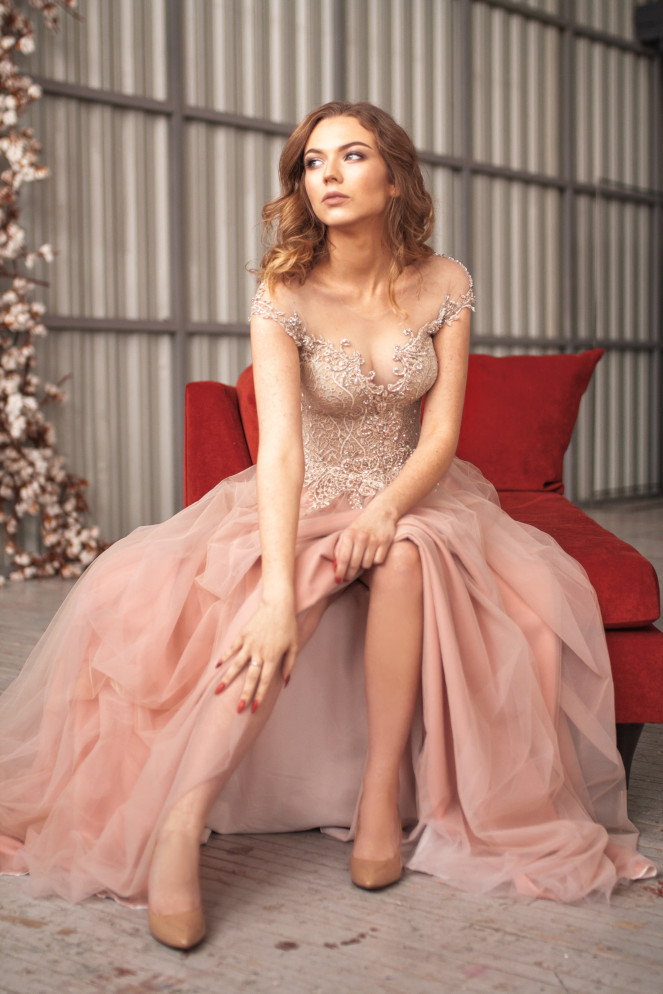 What hairstyles are fashionable this year? And which will suit your face shape? Here are tips for the best!
Hairstyle by face type
Face shape does a lot. If you have a favorite hairstyle, you are certainly used to it and you love to wear it. But maybe it doesn't fit your heart or oval face and another one would fit much better. Which one to choose?
Oval face - Emma Watson, Blake Lively
If you are the owner of an oval face, you are lucky, everything suits you. Your face is symmetrical and there is no need to hide or favor any part. For example, try trendy fake ponytail that optically lengthens your hair. Or a popular parting hair in the middle.
Round face - Selena Gomez, Michelle Williams
You can tell by the fact that the width and length of the face is almost the same. Your cheekbones are wide and the chin is bland. The round face needs to be optically extended, so it's best to have loose hair parted to side. If you still want a ponytail or bun, leave a few loose strands around your head. Round faces look very good with bangs. Forget curled hair right away. If you want some waves, make them under your ears.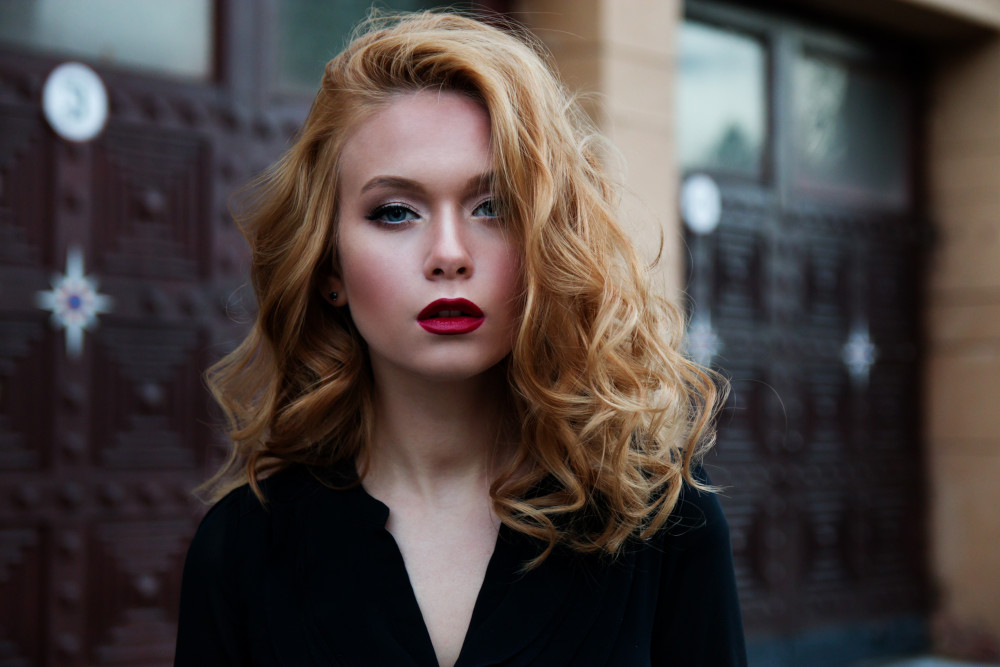 Heart-shaped face – Reese Witherspoon, Scarlett Johanson
Does your face have the shape of a triangle, with a wider forehead, a narrow jaw and a sharp chin? Place on a bang or quiff that covers a prominent forehead and gives your face the right balance. Short hairstyles will suit you.
Square face - Olivia Wilde, Diane Kruger
The striking jaw and wide forehead needs to be slightly refined. Be sure to go for the curls, straight hair accentuate your features. Forget about straight cut bangs or parting your hair in the middle. Ideal will be trimmed curls that narrow the face in the chin area. Don't smooth your hair and choose more voluminous and airy hairstyles.
Now let's take a look at this year's ball trends for your hair:
Brooches and buckles
Evergreen, that will always be at the top of prom hair accessories. Even a simple bun or loose hair can be improved by buckle. It then beautifully completes the overall hairstyle. You can choose shimmering one with a rhinestones in a princess style or perhaps one that mimics the fruits on twigs and turns you into a forest fairy.
Flowers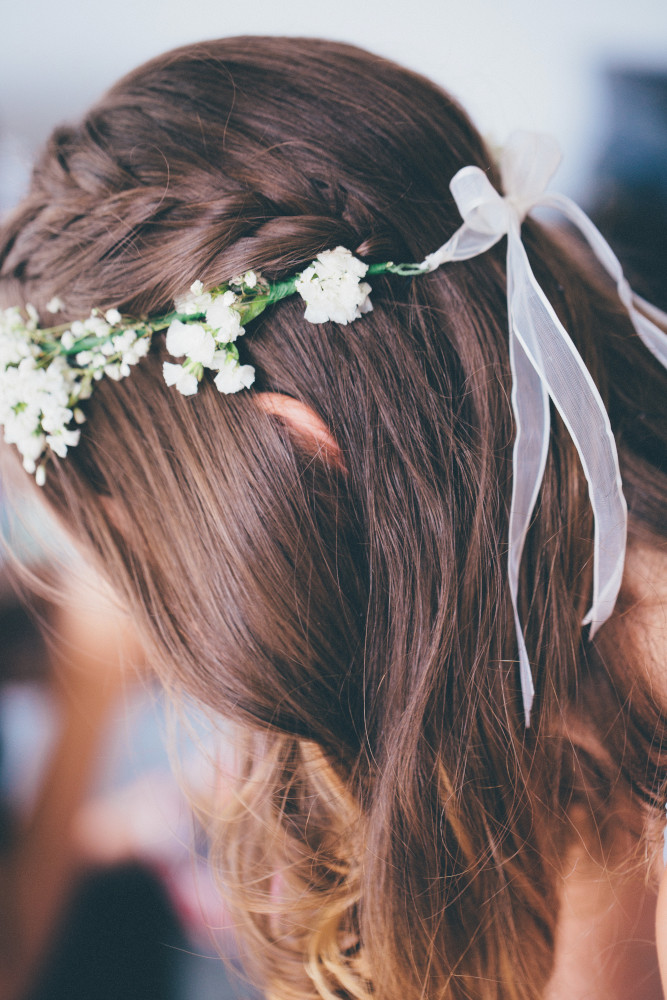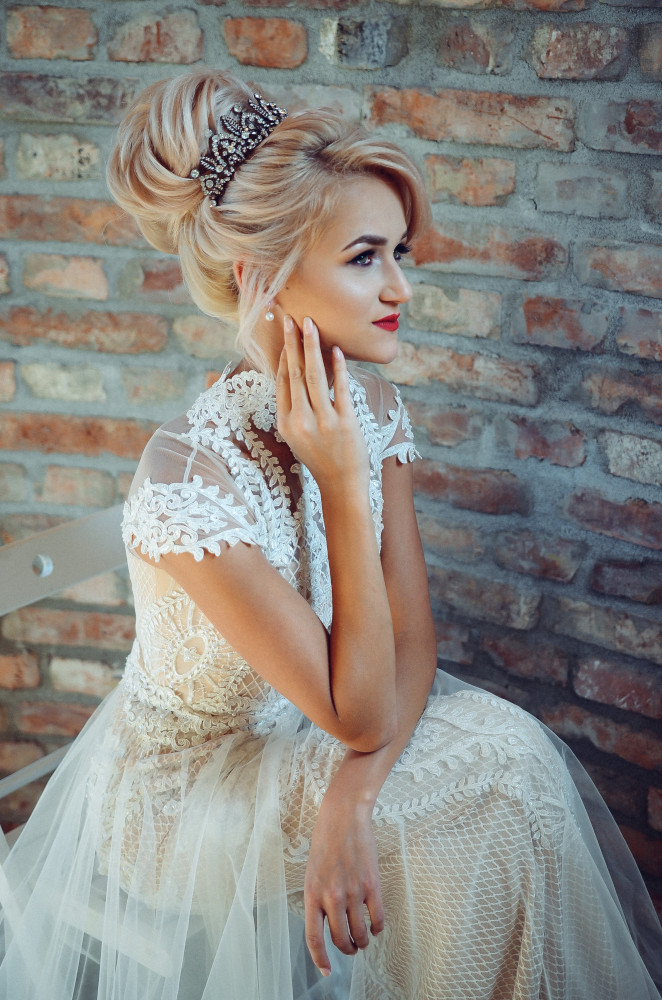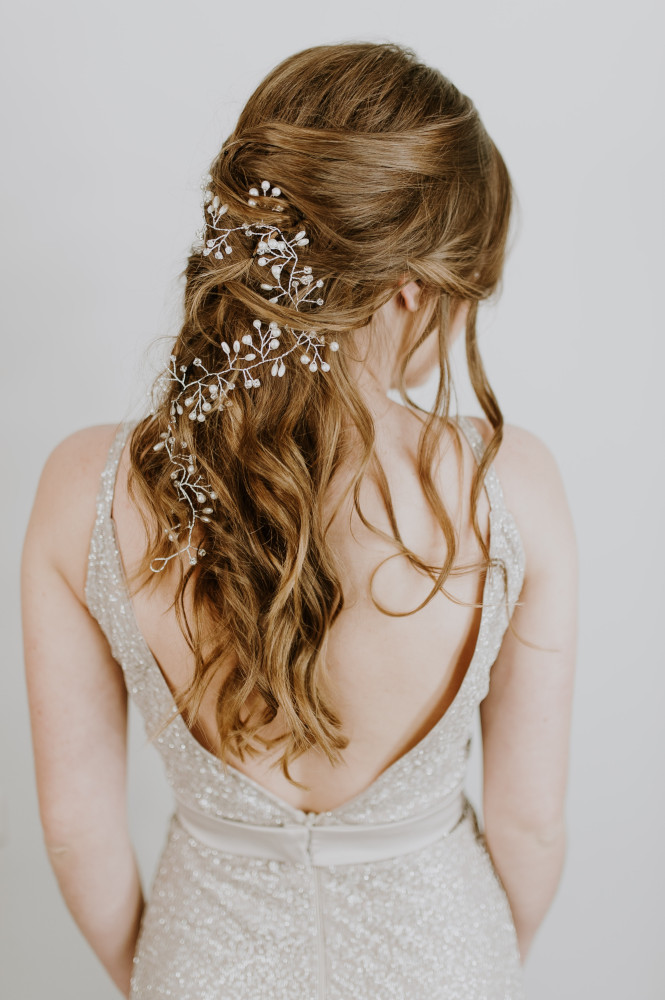 Another way to make your hair special is to put flowers in it. Whether vivid or artificial, the result will look very romantic and beautifully complement the monochrome dress. With flowers in your hair you will look like an ethereal beauty that has no competition. You can entangle them into both the loose hair and the lowered bun to create a hairstyle from the early 20th century that is back in fashion. You can also combine flowers with a variety of braids and wavy strands. Don't be afraid even of wreaths.
Minimalism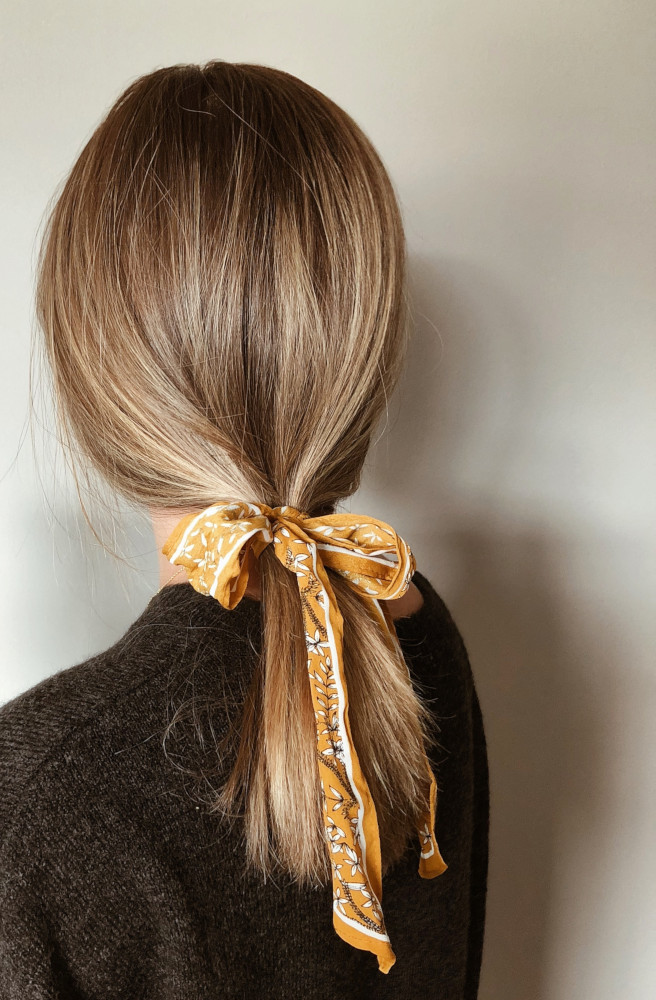 If you don't like overflowing decorating, go towards the wave of minimalism. It always accentuates your distinctive beauty, which won't be disturbed by any unnecessary elements. Choose simply loose hair with a soft wave on the side or a simple gold clip to hold the strands on the top of your head. With a simple hairstyle, you can get even more involved with makeup or more distinctive jewellery.
Buns
Clipped hair has been an immortal trend for centuries, and this year's prom season is no different. This year, the smooth and tightly pulled bun is replaced by a sloppy, loosely knotted bun from which a strand of hair falls out there and there.
Bows and ribbons
The hottest news in the end. If you really want to show that you know what to wear, put a satin ribbon or velvet bow in your hair. You won't make a mistake with a suitably chosen headband.
Always make sure your hair is not greasy. For better durability, lightly spray your hair with hair spray, restless strands fix with hair paste.
You wish you best luck in this year's prom season!