One of the main reasons for shopping during after Christmas sale is the idea of stress free shopping, not so crowded shops, much smaller queues. Even that alone sounds like a very good reason. Although the main reason unsurprisingly is to save money indeed.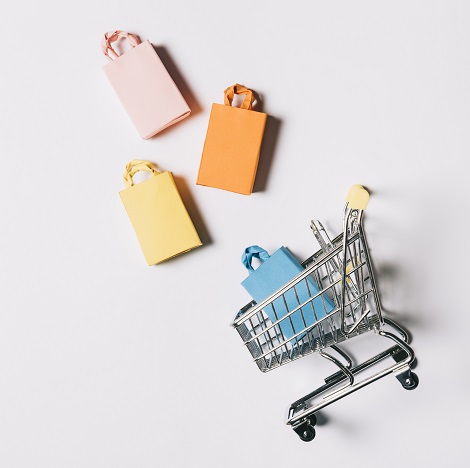 In our eshop you can purchase a wide range of luxury watches and captivating perfumes. Men´s and women´s watches from excellent world watchmakers (such as Casio, or for example Festina) and you can also look forward to a wide range of distinguished perfumes brands (such as DKNY, Hugo Boss, Moschino, Yves Saint Laurent, Calvin Klein and many more).
Whatever you decide to do, if you shopping online or in a bricks-and-mortar shop, your desire is to save some money– with a modicum of luck maybe even more – you will easily be lucky enough. Sales are (and always will be) part and parcel of the market, and if you are careful enough and check all the informations, you could use them to your benefit.
Discounts in shops and online stores are quite similar, but in a case of online store you can get an offer in a shape of free delivery, which is quite convenient.
However choose wisely. The truth is that some sellers (and quite often electronic shops actually) are trying to trick you. Discount prices are fake and in fact they are trying to get even more money out of you. Don´t let this discourage you. There is still enough reliable sellers whose priority is to satisfy customers and they wouldn't jeopardise their reputation.
What´s the conclusion here?
Choose wisely. Sit back and think things through, what you really need. First of all find out how much the item usually cost and only after that invest your money to buy it.