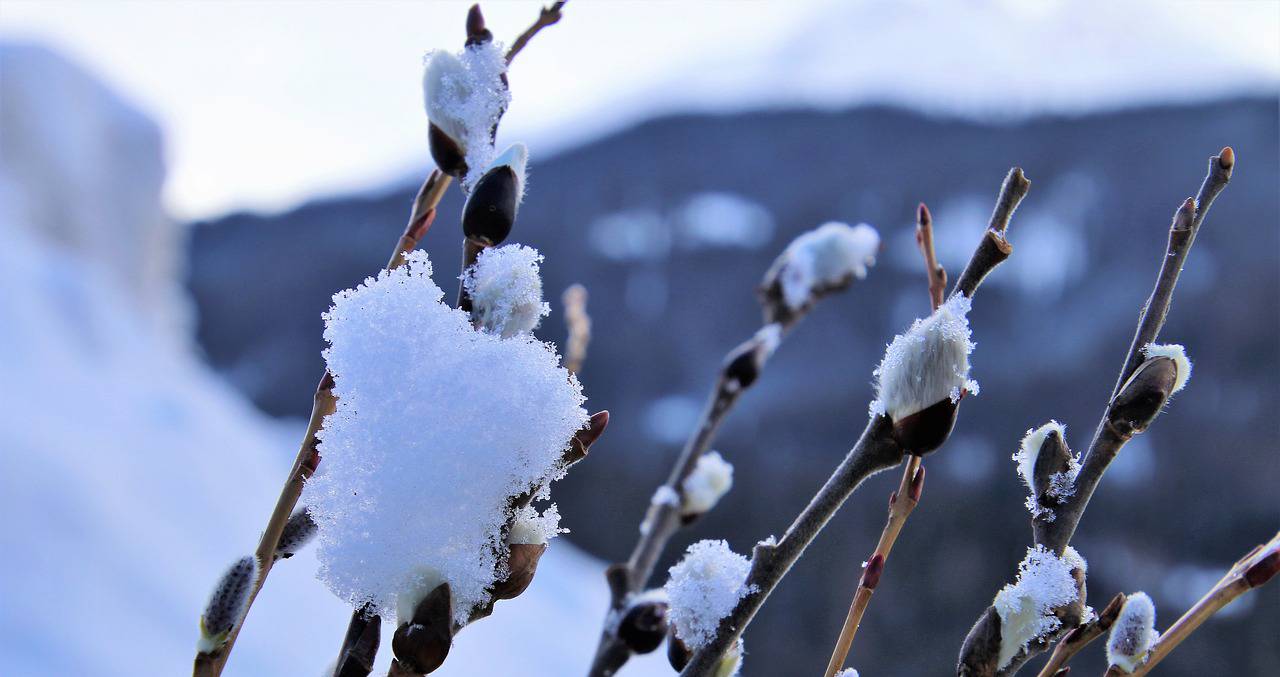 The winter season is in full swing and many of us may be a little depressed. After all, in the spring or summer, there is a little more sun, so we all have a lot of energy and long days offer a wide range of activities. Still, winter can be beautiful. Everything glitters when a bright day and a white snow cover meet. Ice icicles lining every roof ledge, snowy hills, white fields, fresh air, red faces, a smile on the lips. If you are not pleased with this idea, you can make the winter more pleasant with some of the captivating perfumes that are perfect for the cold season. We have chosen the most interesting ones for you.
---
For women
Guerlain Mon Guerlain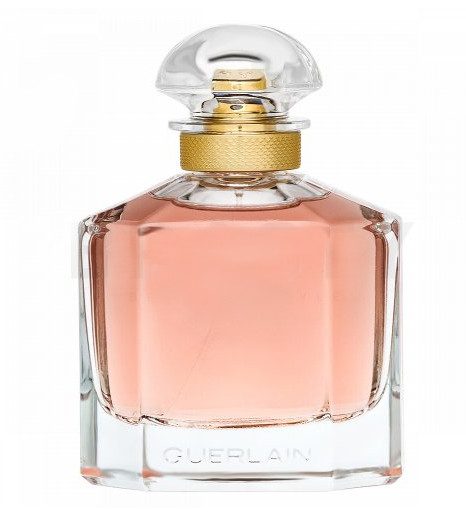 Oriental caress from one of the oldest French perfumes in the world is hidden in the beautiful perfume bottle of Guerlain Mon Guerlain. A fragrance that will give you the determination to pursue your dreams and fulfil your desires. Do not resist emotions and discover a strong and independent modern woman within you. The combination of lavender, Australian sandalwood, vanilla and jasmine sambac creates an interesting and fresh aroma that is oriental but fresh at the same time. It will warm you up on frosty days.
Lalique Perles De Lalique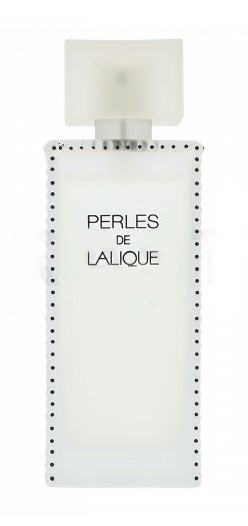 Gentle and yet so sensual. This is the fragrance of Laligue Perles De Lalique. It expresses passionate femininity that does not lose tenderness. The interesting composition will enchant you and you can be sure that you will not meet such a scent on the street. If you are not a fan of heavy and sweet perfumes, you have just found your favourite. A delicious cocktail of rose, patchouli, cashmere wood, pepper and irises is the right combination for this winter.
Jimmy Choo For Women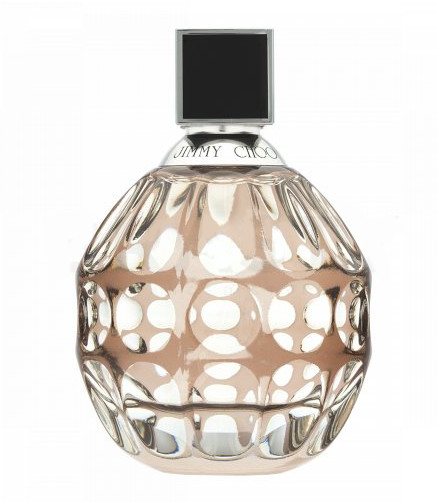 A distinctive fragrance that certainly doesn't blend in the crowd. Forget about popular floral scents that are so similar to each other. Jimmy Choo For Women offers an unconventional mix of mandarin, pear and green tones, followed by orchids, patchouli and warm caramel. Perfume with high durability will accompany you with its attractive fragrance throughout the day. Feel free to try something unusual.
Estee Lauder Knowing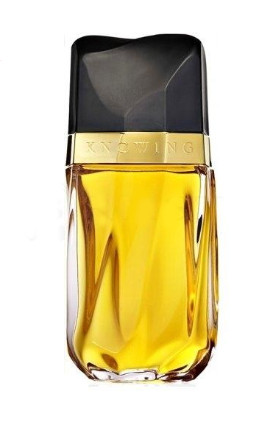 Estee Lauder Knowing, a noble floral-woody perfume, will be the perfect companion for any woman who knows what she wants. The self-confident, but the somewhat mysterious fragrance is especially suitable for winter or major evening occasions. You will be greeted with green tones in combination with coriander and red-orange, followed by cedarwood, jasmine, cardamom and rose petals. The basis is represented by civet and patchouli. Very interesting combinations form a specific, earthy scent that goes against the flow of today's classic perfumes.
Calvin Klein Euphoria Amber Gold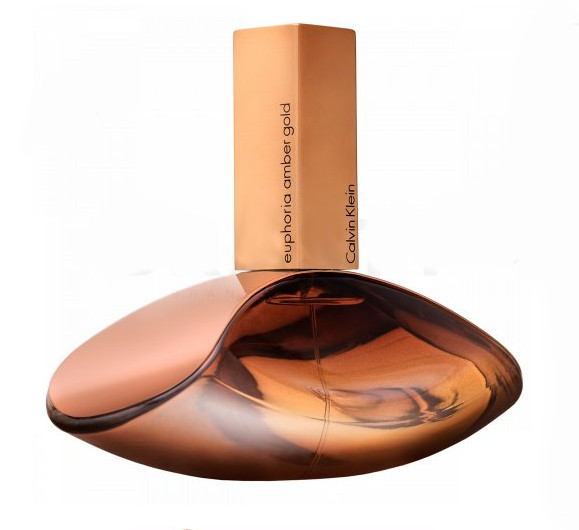 The heady oriental fragrance will give pleasant warmth to winter days. Spicy, containing extraordinary ingredients, hidden in a beautiful bottle. Calvin Klein Secret Obsession perfume is lightly exotic, seductive and has great durability throughout the day. The self-confident, heavier fragrance is a combination of plum, nutmeg, sandalwood, vanilla, cashmere wood, Damascus rose, jasmine and orange. A unique, strange fragrance you'll soon love.
---
For Men
Burberry London For Men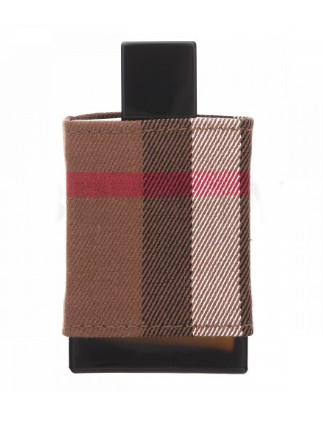 Cold winter days need to be dulcified up with something warm. The Burberry London For Men fragrance combines the charisma of a traditional British gentleman with the confidence of a modern man living in the heart of London. Oriental-spicy elegant fragrance consists of tones of cinnamon, tobacco leaves, bergamot and black pepper in addition to mimosa, luxury leather and port wine. An unusual fragrance that is not sweet and lasts long.